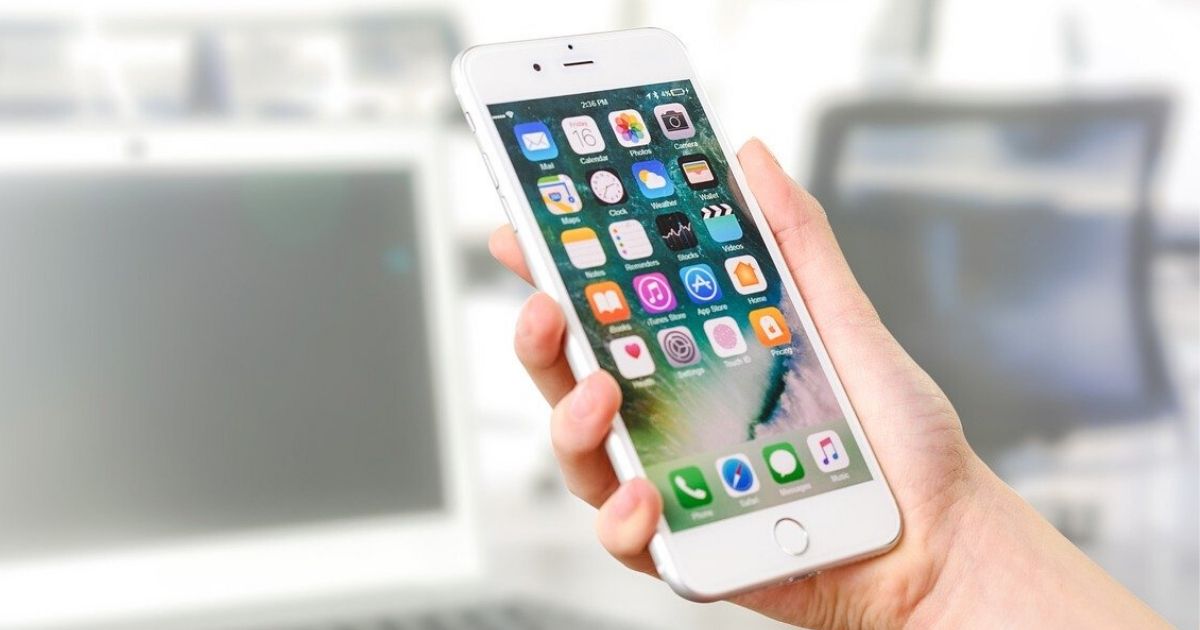 In a previous article, we enumerated some of the ways a business can use SMS. That was not an exhaustive list. SMS may seem simple and straight-forward, but it can serve many functions. It is a versatile tool that can supplement other methods. Here are some other creative and useful ways to use text in business communications.
Recruitment

Recruiters or HR Departments can take advantage of the ease of SMS. According to Undercover Recruiter, 89% of job seekers believe that mobile phones play a role in the job hunting process. Many job hunters use mobile in some capacity to look for a job or to communicate with recruiters. It is vital to appeal to candidates' lifestyles and to be present in platforms they are active in. Using SMS to reach job seekers is both easy and effective due to SMS' high open and read rates.
Appointment Reminder

SMS is particularly useful for those in the service industry. Appointment no-shows can be costly and are also a hassle. It's a good practice to remind your clients about an appointment. This can be easily done via SMS since most of your clients will have a mobile phone with them. This also bypasses the challenges of other means like email, where your message can end up in the spam folder. This is also an ideal way to let clients know about any changes or other reminders you want them to know.
Emergency Announcement

This can be a potentially life-saving endeavor. An emergency text alert system can help minimize problems in the case of a problem or disaster. SMS is one of the best ways to send a crucial message to a large group of people instantly. In times of crisis, time is of the essence. Your company can use SMS to reach your workers, employees, and clients if they have chosen to opt-in.
One cannot overstate how useful text messaging is for any business. ZerixText allows you to send and receive text messages from your company server to any mobile phone or device. Our easy-to-use software can be integrated with your systems. It is an adaptable system that can suit any of your needs.
-NH-