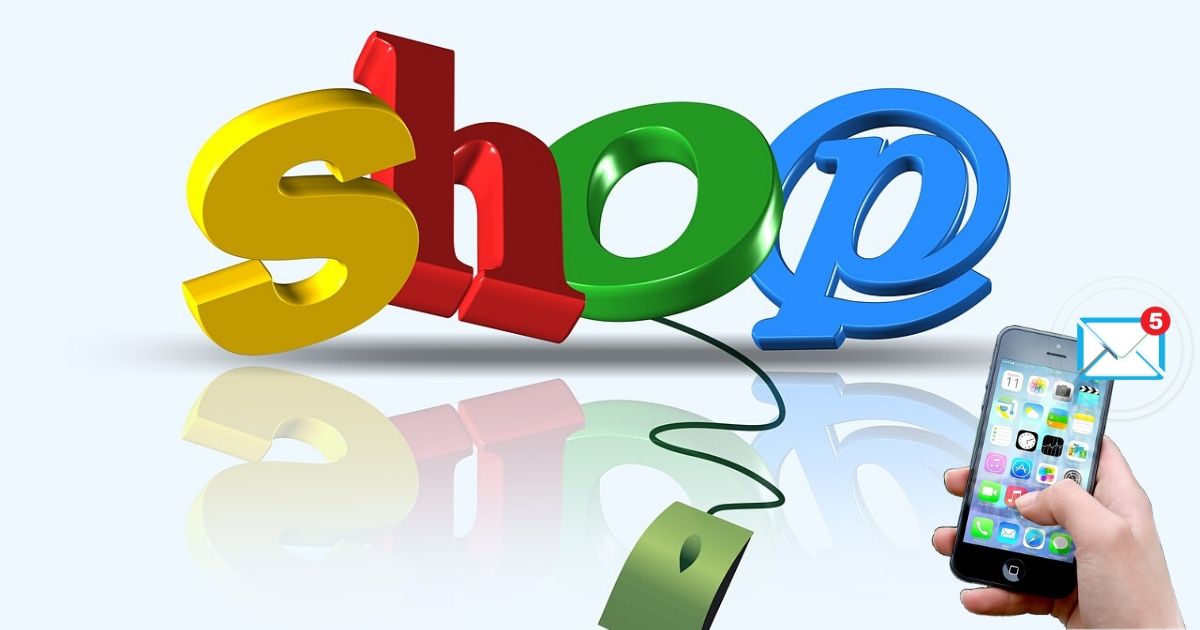 A successful retail business is the product of a wonderful customer experience. It's not just about the goods you provide or the services you offer. It starts from a strategic marketing campaign that is well communicated to its intended audience.
Retail marketing is all about timing and reach. Connecting with the right customer at the right time is of utmost importance. The most effective way to achieve this is by leveraging on the power of short message service, popularly known as SMS.
Here's how you can apply SMS marketing in the retail industry:
1. Send special offers, discount coupons or vouchers
Let your customers know about upcoming and ongoing sales and promos. Inform them about discount coupons and vouchers that they can avail in order to purchase your products. With an open rate higher than emails, sms can guarantee that your message will be read.
2. Inform customers of purchase and delivery details
One of the best things about SMS is that it can be conversational. When a customer makes a purchase, send them a personal thank you message. You can also inform them as to when their item will be delivered. Always remember that going the extra mile definitely pays off.
3. Encourage more store visits
Most people tend to avoid going out these days since almost anything can be done with just a click of a button. Luring customers out of their homes and into your store can be a challenge but, certainly not impossible to do. Inform them of special offers and free trials that can only be availed in your store.
4. Promote new arrivals and product launches
Always keep your customers posted! Send them updates about new products and services that they should be digging their hands into. Let them know by sending a link or get them to come in the store and try it for free!
5. Enable SMS loyalty programs
Customers like to feel special so let them by starting a loyalty program. Allow customers to sign up and give them exclusive offers through text blasts. This will surely build customer loyalty and help spread the word about your business.
6. Conduct SMS surveys
Feedback is important, especially in business. It's a way to discover your strengths and improve on your weaknesses. Customers provide great feedback because they experience your product or service firsthand. So after a purchase, send your customers a survey and see what they think of you.
Conclusion
The impact of SMS on the retail industry has been profound since everyone does nearly everything on their mobile device nowadays. SMS marketing is the perfect way to boost sales and build brand awareness. It promotes customer retention and helps generate high-quality leads, which can then be converted into sales.
W.B.