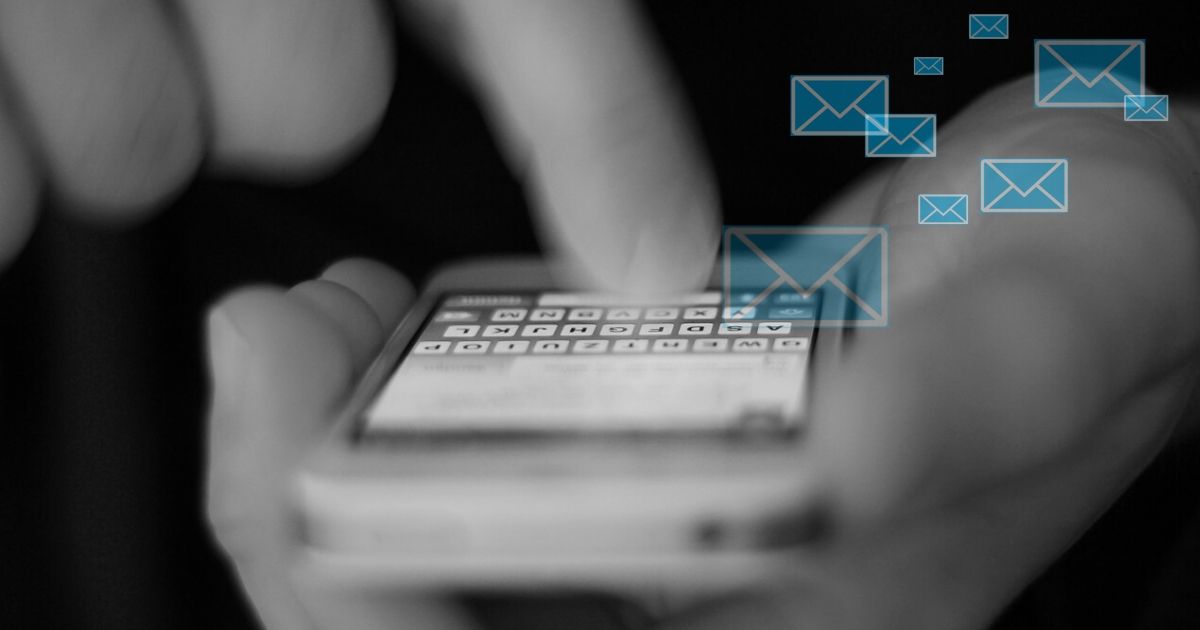 People use their phones to decide where to eat and what to eat. In fact, we are so attached to our phones that we've developed a habit of constantly checking our social media accounts even while eating.
Now, that might be a bad thing but it's actually good news for those involved in the food industry. This simply means that text message marketing is the best way to reach out to customers. You may have the perfect menu and ideal location, but the lack of strategic marketing may lead to a huge loss in demand.
This article will discuss how SMS marketing allows restaurants to attract and retain customers. Below are a few ideas for your digital campaign:
1. Brand Awareness
Never assume that people know about you and your restaurant. Promote your brand by sending short, personal messages and inviting people to come over and check out your place. You may include special offers for first timers. Don't forget to add the name and location of your restaurant at the end.
2. Reservations and cancellations
No-shows are a no-no especially in the food industry. It takes a lot of time, money, and effort to prepare the food and create a memorable experience for your customers. You can avoid this inconvenience by sending out scheduled texts for booking reminders.
3. New dishes and weekly specials
It's important for any restaurant to always bring something new to the table. The best way to go about this is by promoting your new dishes alongside irresistible deals. Don't forget to let your customers know about your weekly specials! You may send text blasts about your menu, highlighting your bestsellers.
4. Exclusive deals and limited time offers
Exclusive deals and limited time offers work hand in hand with SMS marketing. These include "buy one, take one" meals, student and senior discounts, vouchers, and mobile coupons. Use them to attract new customers, drive immediate traffic, beat slow days, and fill empty chairs. Make sure that your list is properly segmented so that the right deal is offered to the right audience.
5. Events
Another way to bring people to your door is by holding events such as open mics, live shows, and trivia nights. You can also invite musical guests and special performers to serenade and entertain your customers. Notify your subscribers ahead so they can mark their calendars and make appropriate reservations.
Conclusion
Text message marketing is indeed beneficial for restaurants and the food industry in general. Some of the key benefits that business owners should take note of include good return on investment, great reach, cost-efficient and effective marketing campaigns, and overall instant success.
W.B.