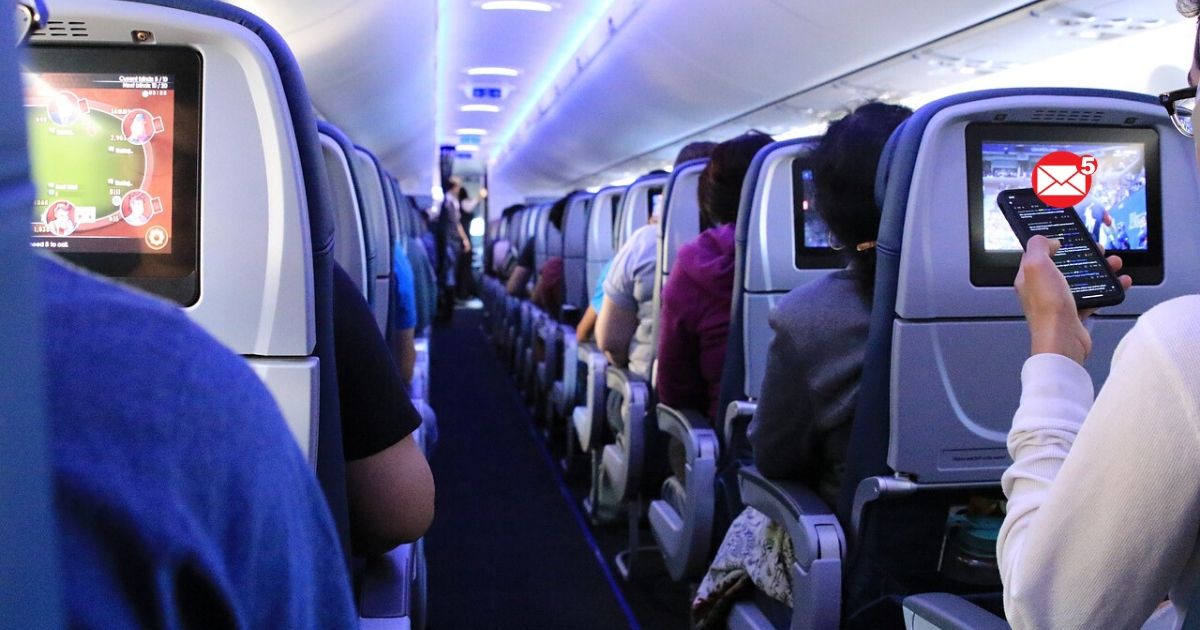 Nowadays, people spend more time and money travelling around the world. The means to travel have become easier and more affordable with the growing number of airline companies. People are also eager to experience new things and share these wonderful moments with friends and family through social media.
This is exactly why many travel and tourism businesses are thriving these days. Although the competition is quite tough, the challenge of providing excellent customer service and being acknowledged for such is truly rewarding. With this in mind, businesses should be able to think ahead in order to gain a competitive advantage against other key players.
One of the most effective tools that travel companies should consider is the use of SMS marketing in their business strategy. This type of marketing proves to cost-efficient and result-oriented. In order to be on top of their game, business owners involved in the travel industry should integrate these SMS marketing solutions:
1. Booking Confirmation
Since some customers book their flight months in advance, there is a tendency for them to forget or confuse their departure and/or arrival dates. This is where SMS marketing comes in handy. With a single text message, you can send an automated booking confirmation as a gentle reminder to your customer.
2. Information Dissemination
One of the greatest benefits of SMS marketing is its fast delivery. Important information can be disseminated instantly and simultaneously to a large number of recipients. This feature is particularly useful when  regarding flight delays, cancellations, and weather updates.
3. Emergency Situations
Whether businesses like it or not, there will be certain occasions that will require them to respond to emergency or crisis situations. This cannot be avoided, especially in the travel sector where an airline company is responsible for hundred of tourists.
4. Loyalty Cards
Loyalty cards have become an increasingly popular bonus feature in companies nowadays. This is one way for companies to establish brand and customer loyalty. For example, you can offer discounts or promos exclusively for frequent flyers. Such strategy can increase membership and eventually sales.
5. Customer Feedback
Customer feedback is perhaps one of the key things to consider when running any type of business. It is always important to ask and receive feedback, whether good or bad, from people who have experienced the service you provided. This will help you later on to continually improve your craft in order to provide a better customer experience.
W. B.