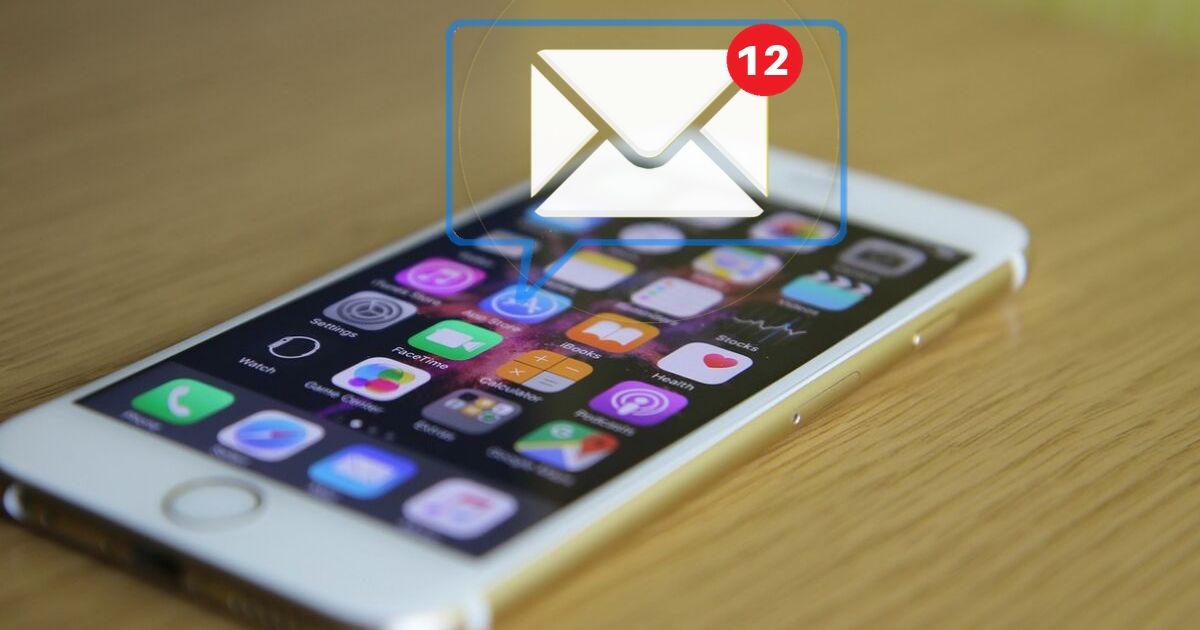 Nowadays, our work and social life revolve around our mobile phones. These gadgets we carry around all day have become the center of our world. Because of this, mobile marketing has become a key factor in every digital marketing strategy.
When we talk about mobile marketing, it is impossible not to mention SMS marketing. It is the most effective sales and marketing tool out there. With a 98% open rate, SMS marketing is a great way to deliver your message to your customers.
But how does SMS marketing operate exactly? This is where bulk SMS comes in. Bulk SMS is a service that helps you realize your SMS marketing campaigns effectively and cost-efficiently. To better understand the concept behind it, read below:
What is bulk SMS?
Bulk SMS, or sometimes referred as text message marketing, is a permission-based service that allows businesses to send thousands of messages to various mobile phones through different networks all at once. This type of SMS is the best way to reach a global audience.
It is the easiest and fastest way to interact with your customers, cultivate meaningful conversations, and build quality relationships. Bulk SMS lets you share relevant information about your products and services to anyone and anywhere in the world.
How can you use bulk SMS?
1. Send reminders
In today's day and age, people are always on the move. A good company should be able to provide their customers fast and reliable information about their services wherever they go. Sending quick reminders can help you avoid cancellations and missed appointments.
2. Send alerts
You may encounter issues or problems in the future. If this happens, it is imperative that you inform your clients as soon as you can to avoid possible inconveniences. Sending alerts will caution your customers and guide them in preparing for an alternative course.
3. Update customers
In any business, it is your responsibility to make your customers feel important. Aside from the fact that they will surely appreciate it, keeping your loyal customers in the loop will help you build a strong, lasting relationship with them.
4. Boost sales
Announce the arrival of new products and services directly through bulk SMS. This initiative will definitely pique the interest of your potential customers and hopefully translate to an increase in purchase rate and later on, sales.
Conclusion
Bulk SMS is a perfect platform to run effective and cost-efficient marketing campaigns. Contrary to popular belief, it is important to note that this purpose-built service is not limited by the size of one's business. It can build relationships, create endless opportunities, and increase sales by reaching out to customers when it's suitable for them.
W.B.