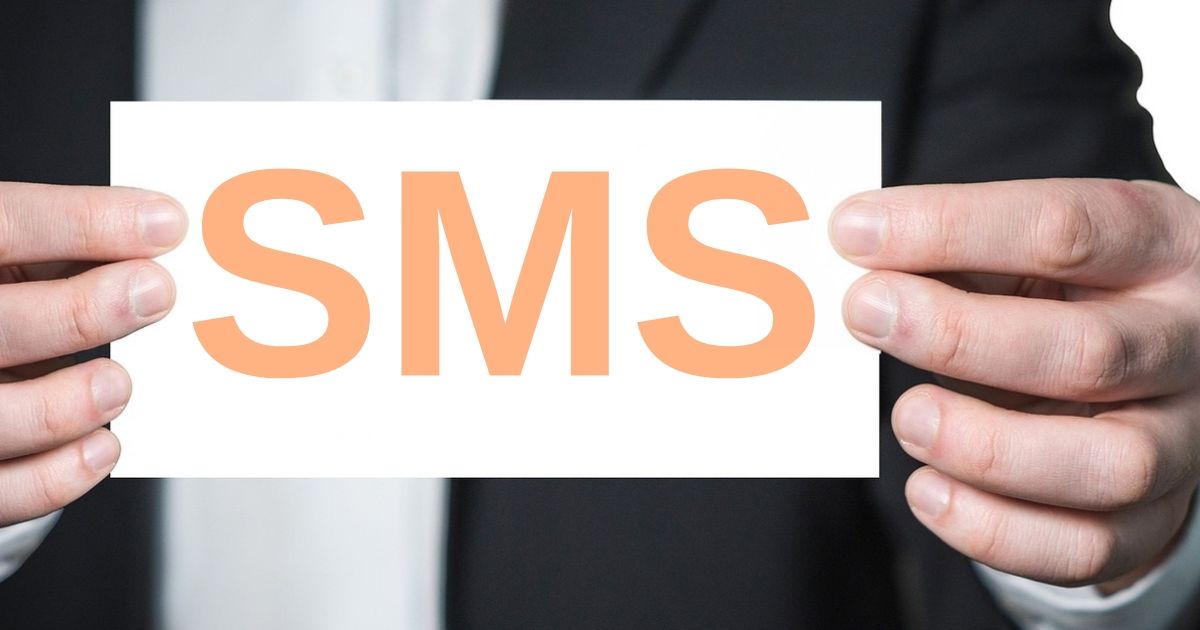 The Philippines was known as the texting capital of the world and while social media has since dominated, SMS is still a very strong part of people's lives. You'll be hard pressed to find anyone who doesn't own a cellphone, smart phone or otherwise. This is why adding text to your advertising or communications strategy is worthwhile.
SMS is one of the easiest tools to reach your audience. You are able to stay connected, which is a need in today's fast-paced world. Consumers even appreciate receiving text from brands, provided that they've opted in in the first place. Sending SMS is an easy way to get the job done. Here are three of the most impressive benefits when using text for your business communication.
Higher Open Rates

Text messages have a higher tendency to be opened than emails. According to techjury, SMS messages have a 98% open rate. This number is nothing to scoff at. Compared to other means like phone calls or emails, text is more effective in actually being opened and read by users. Your email could end up in the spam folder while people find phone calls lengthy and a hassle. Text marketing is rarely ignored compared to emails and are bound to read the text within minutes of receiving it.
One of SMS' best traits is its speed. There is little preparation needed, apart from an effective message. Once you have the message, you simply send it to your audience. Your audience will receive the message instantly. The appeal also lies in being able to send a message to a large group of people. This is particularly useful if you need to send the word out for an important event or a sale. It's most useful during a time crunch. It's a fast and reliable way to communicate.
Due to its simple nature, SMS can be incorporated in any marketing and communications campaigns. It can be used for a host of ways, from promotions to announcements. Also, it can even be used for customer service and surveys. It opens up a two-way communication so that your customers can also easily reach you if you wish. The options are endless.
Interested in using the power of SMS for your campaign?  ZERIX Text helps any business simplify their communication through the power of SMS. Our tool allows you to send and receive text messages from your company server to any device that uses SMS. The opportunities are limitless, from alert notifications to billing reminders to feedback.  ZERIX is easy to use with custom features to suit your needs.
-NH-