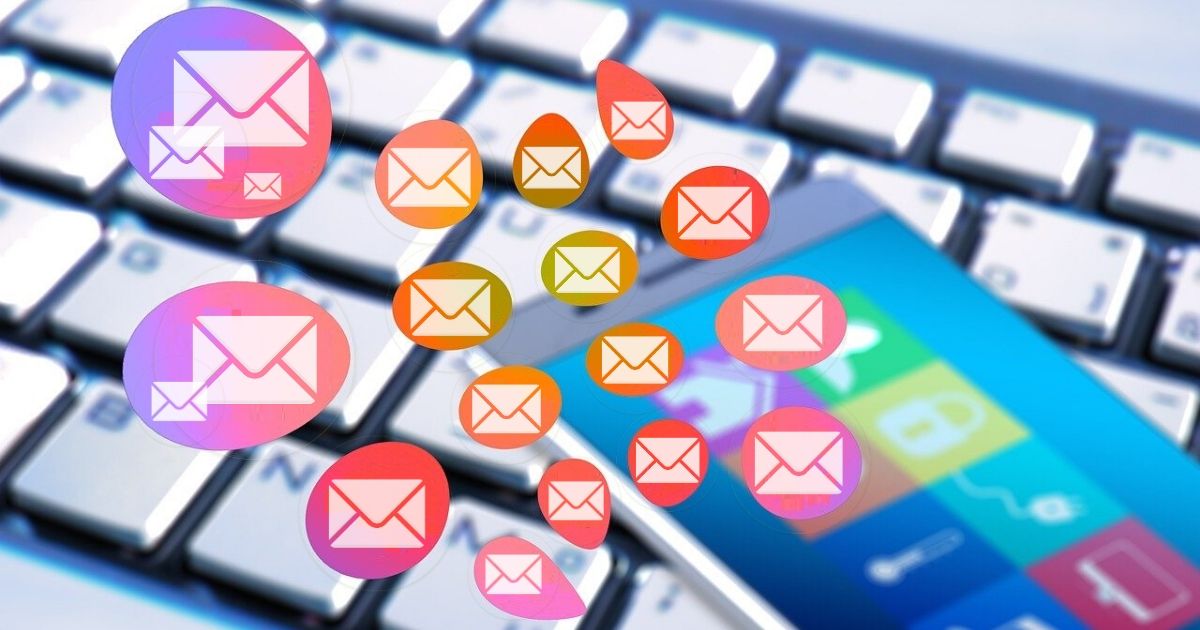 SMS is a useful tool for business communications, but it still comes with some challenges. The texting software you choose can also have its own set of limitations. Not all software is, after all, built equally. However, these things should not deter you from using this tool. The sooner you are able to recognize these challenges, the faster you can overcome them.
Here is a list of some of the problems that occur with the improver text message in business communication.
May come across as spammy
The apparent ease of text messages also has a disadvantage. You may be tempted to send your consumers a barrage of messages, making them look like spam. This can cause your consumers to opt-out. Customers can also easily block your number or have the option of filtering out messages coming from unknown numbers. You have to be responsible when sending out messages and not abuse the trust that your consumers have.
Difficulty in scheduling messages
If you run a small business, you may just use your own devices to send out texts. This can prove to be a hassle as this does not give you the ability to schedule the messages. Also, not all texting software can give you the flexibility of scheduling text or alerts. This can be a hassle, especially if you need to follow a schedule or time frame.
Zerix Text comes with a scheduler which allows you to send SMS at any time with your chosen frequency. Need to remind your customer about an upcoming appointment? You can easily set the time to send the reminder so you don't need to stress out when the date approaches.
Can give off a feeling of informality
This challenge requires more trial and error when it comes to creating the right tone suitable for your purpose. Text is handy, but some businesses prefer to use other means of communication as other tools promote a feeling of professionalism. Text can come across as being too casual and informal.
This can be countered by how you choose to write your message. And depending on your business, the feeling of amicability may actually work well for your purpose. Zerix Text comes with an automated tracking and report generator so you can have useful data at your disposal, which can help you craft even more effective messages in the future. The pros of reaching a large group people using business SMS often outweigh the cons.
-NH-