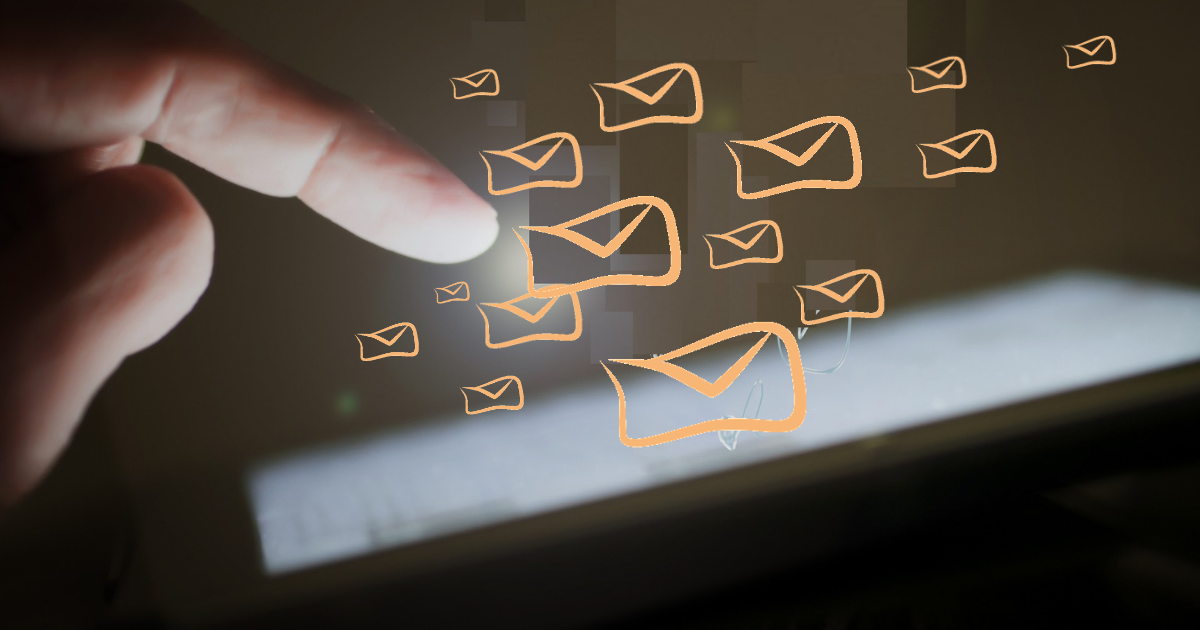 Text blasts are versatile and one of the best ways to reach your audience. Text is fast, cheap, and easy. Given the current pandemic, looking for ways to reach your targeted audience quickly has never been more important. Here are some ways any organization can use text blasts for:
1. Important announcements
Text blasts can be used to broadcast important information that the audience needs to know immediately. Announcements for emergencies, schedule changes, time-sensitive advisories, and other matters are best served by using text blasts. After all, 88% of text messages are read and response rates tend to be faster. If you need your audience to know something instantly, SMS blasts are the way to go.
2. Polls
If your company needs feedback, SMS polling is a valid option. After all, people tend to respond to texts faster than with other means. SMS can be used for customer satisfaction feedback or for surveying a group about their views on the latest product. Participants just need to use certain keywords as their voting options. It's an easy process both for the company and the participants.
3. Marketing
Text blasts are not only useful for customer care or emergency announcements. SMS marketing is a good way to enhance any marketing strategy. SMS marketing is ideal for very time-sensitive promos due to the instant nature of text. One of the most vital things to note when using SMS marketing is to make sure the ads are mobile-optimized. Certain content works best on specific platforms. Keep your material as direct as sending a text is. Some tactics include sending exclusive deals to long-time customers, birthday discounts, or other special offers.
4. E-raffles
Electronic raffles are a fun way to engage with your consumers. No matter what the prize, promos and raffles are a sure-way to get your audience interested. SMS can be used to verify entries so that everyone gets a fair shot. Raffle participants can register their mobile numbers to ensure that one mobile is to one registration. Using SMS in your e-raffles adds a step of security to the process.
SMS solutions software like ZERIX Text makes SMS simple for any business. With ZERIXText's 2 Way Messaging System, you can send and receive SMS via your desktop to any device that supports SMS. There is also a ZERIX Text Mobile App, so you can check the data anytime and anywhere. ZERIX Text's clients from different fields of industry have used SMS in different ways. ZERIX Text simplifies communication for businesses, which is vital in today's climate.
-NH-