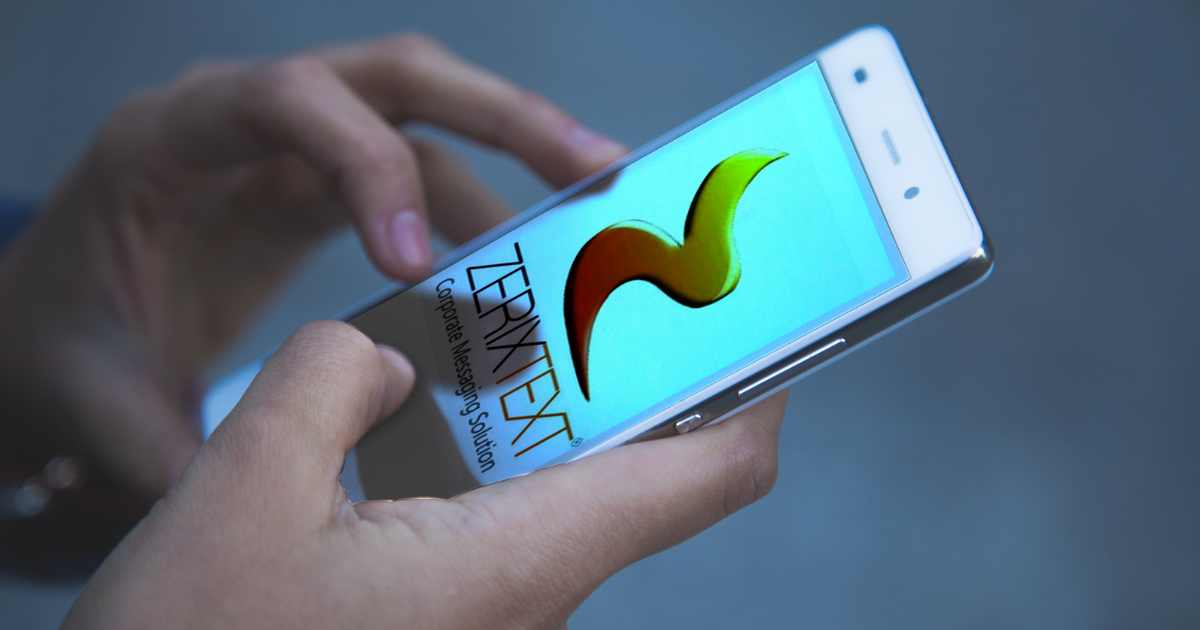 API, which stands for Application Programming Interface, is a set of code that allows for the communication between two or more computer programs. API helps to make app development easier. Programmers don't need to write every single code themselves due to API. InfoWorld says that API allows "software developers… to programmatically interact with software… outside of their own code."
One of the many ways that API is being integrated into business is with SMS. In our fast-paced world, text is a great form of communication that ensures speed and results. SMS is used in a host of ways:
Marketing
Customer Feedback
Two-factor Authentication
Delivery Notification
Other Urgent Text Blasts
SMS applications, like ZerixText, can be connected to a company's website. This allows the business to use ZERIX to send and receive text messages within their software, websites, or applications. It allows for better control and efficiency.
Some of the benefits of SMS API are:
1. Automation
Automating SMS processes helps save time and effort. This applies to both sending and receiving messages. Any text, like time-sensitive promos, can be scheduled in advance. This ensures that people are getting the text when they need it. Automation also helps when sending messages in bulk. It cuts the need to manually send messages.
2. Remote Access
With tools like ZERIX Text, you can access the service using your own network or over the web. This means that the SMS API can be used remotely. This agility is ideal in these times, as more are choosing remote work options.
3. Versatility and Agility
SMS API means that businesses can easily incorporate this with their own systems. The features can be custom since you will have control over your messaging and content. For more information on how SMS API can work for you, please contact ZerixText.
-NH-