SMS marketing is a reliable, a formal, and a secure way to get and distribute our needed
information. In fact, communication is one of the most important factors in engaging with people. So, we rely on ways to engage through social media that are accessible and available for anyone with internet connection.
Texting is one of the marketing practices that build trust with clients and customers. It helps to increase sales and improve business growth.
Let's look into some of these tips to help your business grow with text marketing.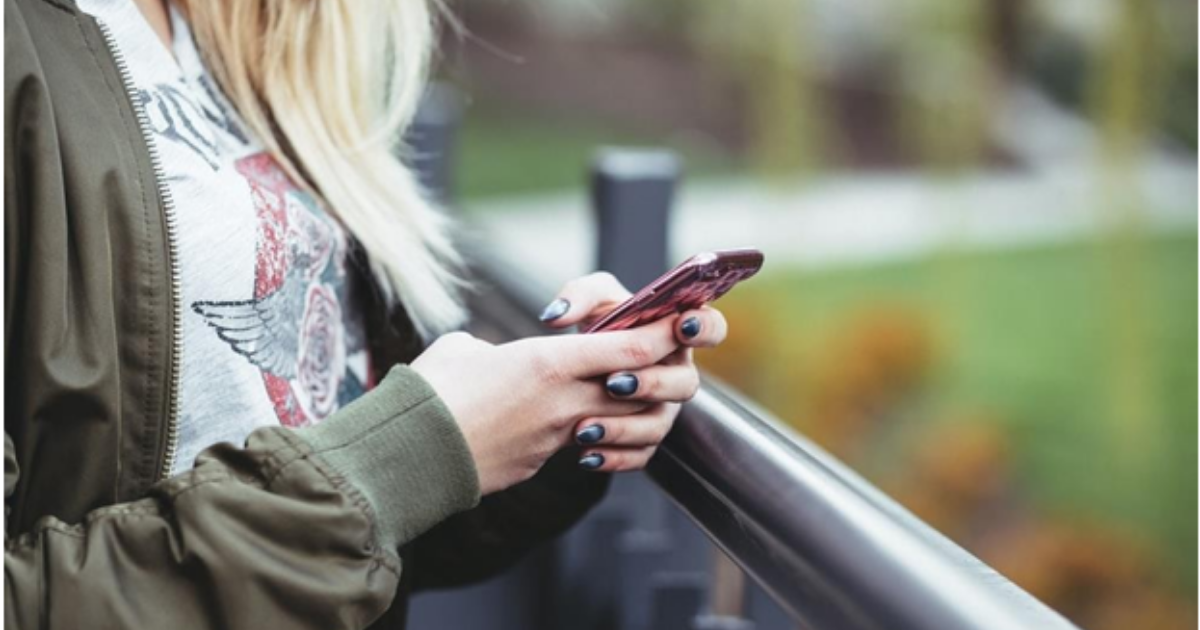 Customer Profiling And Gathering Information
A common mistake that businesses miss is having a broad target audience. This may lead to communication gap that may affect their interest and overall satisfaction. So, start out by sorting your audience and put them into groups.
You can effectively do this using the data you initially gathered about them. Gather customer feedback through quizzes, polls, or surveys. Moreover, it allows customer engagement while accomplishing your goal. So, make sure that you get the information by keeping your questions simple.
Knowing the reason why they like or dislike your products and services are equally important with the ratings itself.
So, take note that all these are useless if you don't acknowledge and respond to their feedback. Certainly, this is a make or break in terms of customer loyalty and trust.
Give a response that assures them that you value their opinion and your company is taking action on it.
Increase Subscribers
Growing your customer base is important since they are the life support of your business. In growing a business, make sure to give quality products and services which is beneficial to your customers.
Here are some tips to increase your subscribers:
 Striking call to action – make sure to use keywords that are fitting and easy to remember. Make it easier to join the SMS campaigns using short codes and common words like Click, Sign-up, Buy, Subscribe, etc. Also, if there's a subscribe option on your website, make sure that it's visible and working on all pages.
o Take note: an effective call to action is clear, direct to the point, and working. Make it simple for your customers to get the information or buy what they need without going in circles.
 Special incentives – freebies, promotions, and tempting offers only for those who join will likely get you the subscription you need. This will catch anyone's attention and may give you a boost ahead of your competition.
Build And Maintain Relationship
Customer relationships and engagements are both important. So start building and maintain your connection the moment you're able to list them by their needs and wants. This makes it easier to tailor fit your text marketing campaign.
Here, you will know how to relate to your clients by creating SMS marketing campaigns that works.
Some Tips You Can Do To Develop Your Relationships With Customers:
 Thank you messages – always send your customers a simple thank you message. Send it whenever a transaction is made to make them feel that you value their business.
 Updated contact details – your contact information is important, even in SMS marketing. Make it easier for customers to reach out to you by adding ways to contact you.
If your company has a website, lead your customers there to build trust that your business is real. Plus, it will also improve your website ranking or popularity that can give you more customers.
 Send product updates – send them important information about new products or services, promotions, sales, or discounts. However, don't spam and give them an option to opt-out, in case they are not into these types of messages.
 Send SMS related to your customers – it may not be a big deal, but care goes a long way. It's always nice to have someone remember your birthday, special events, and occasions that may be related to your clients.
 Fast responses – getting a fast response is always noticed. This is hard if you manually respond. Pre-made replies makes it easier and faster to answer inquiries. Make it casual at certain times to give a feel that it is an actual person they are talking to.
 Get feedback – asking questions to your existing customers plays an important role in growing your business. It's also an effective of communication whether it's via email, chat, phone, social media, website, or face to face interaction. Use their answers to fix issues that they may have or to improve future products and services.
To Wrap It Up
Keep in mind that these interesting SMS marketing strategies are very useful. You can apply it in building up your member list, collecting information, and developing great relationships.
Above all, this is not limited with your current clients but also to your future customers. Let us know your own text marketing strategies!
R.E.