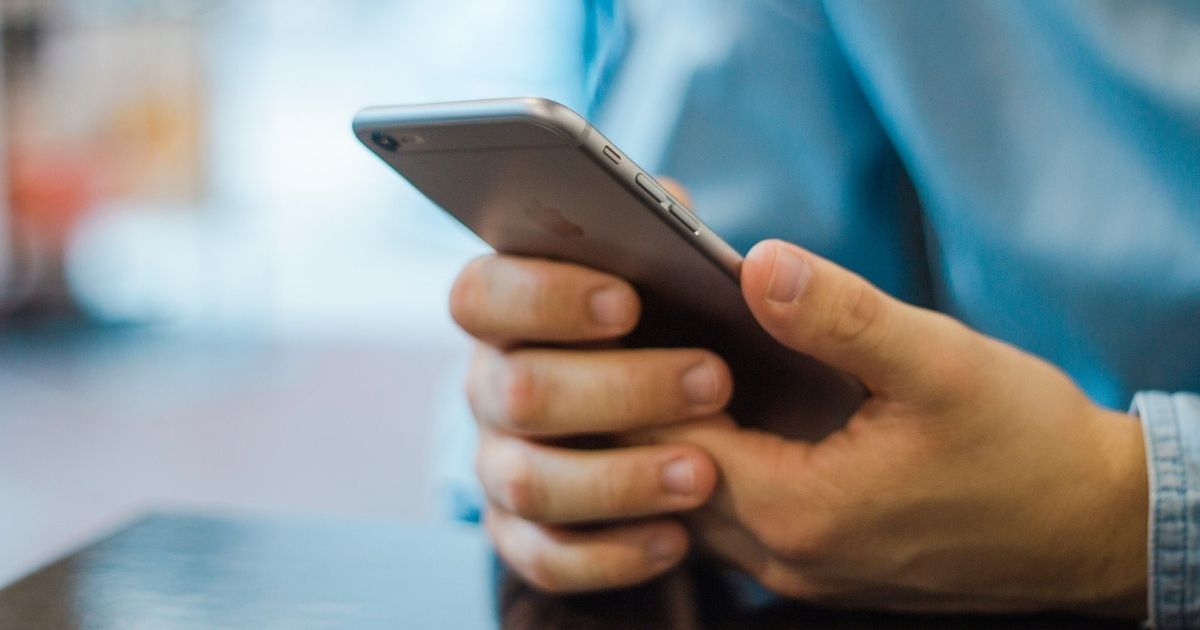 In the time of COVID-19, online and digital transactions have never been more crucial. Many brick-and-mortar stores have had to close temporarily (or in worst cases, permanently) during the peak of lockdowns.  All businesses need to shift to digital and quickly if they want to succeed. Even now, when lockdown restrictions have loosened, consumers are still wary to go out and shop. Transacting online is seen as both a convenient and safer option. And in the current landscape, being open online is vital.
Some brands are using 3rd party selling platforms (like Shopee or Lazada) while others are building their own retail sites. It depends on your needs and capabilities. Building your own online store comes with its advantages. But, it is costly and the maintenance of running the site can be more trouble than it's worth. This is where ZERIX Order Management System comes into play.
ZERIX can help you manage your orders and grow your business fast. It makes the process efficient for you and your customers. They can place their orders with ease while you can collect the information hassle-free. The ZERIX system cuts the time needed to manually list and track orders.
With ZERIX's order management system, you have everything you need to oversee orders. All you need is a desktop or laptop to collect the orders. You can view your list of orders, both paid and unpaid. The platform helps minimize mistakes that usually come when manually listing orders. All the details, from customers' chosen payment option to shipping addresses, can be seen with a click.
After collecting the data, you can then confirm the order with the auto-text response feature. This provides more peace of mind for you and your customers. You can then view payment confirmations after they have paid. You can even confirm deliveries with just one click. The whole process is smooth, quick, and simple. The user-friendly platform grants that you are not wasting time and money tracking orders, especially if your online business has picked up.
If interested in this service, contact ZERIX Text for more information.
-NH-