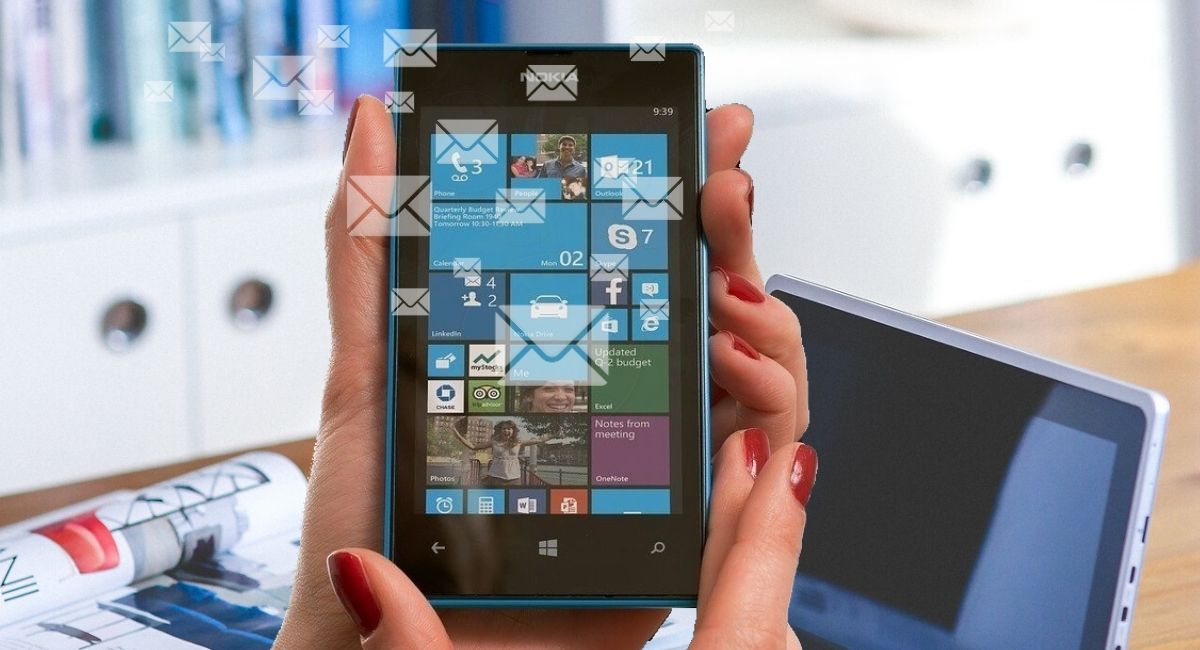 An SMS Blast is a text message sent to a group of mobile numbers simultaneously. It is an effective way to get a message to a large group of people quickly. It is also an easy and cheap way to reach your audience, especially if it's a large one. A message can be sent to thousands of people at the same time in a way that can't be done through other means.
SMS is effective, as seen by the high open rates of text messages compared to other means like email. People are likely to open and read a text message minutes after receiving it. If you're a business that uses SMS marketing, the consumers you communicate with have also likely opted-in. They have consented to receiving updates from you.
Given all this, business and organizations can use SMS blasts in a host of ways. These are some of the ways you can use SMS blasts.
1. Employees communication
Businesses can use SMS blasts to keep staff well-informed. You can message them about upcoming meetings and events. SMS can be used to reach your remote staff and dispense critical information promptly.
2. Emergencies
In times of natural calamities or other emergency situations, an SMS blast can be crucial in getting people to safety. SMS blasts can be used to warn people about a danger or inform them of something important as it is happening. The speed of SMS is ideal for sending out urgent news. It can even be life-saving in some cases.
3. Time-sensitive promos
If you have an ongoing sale or promo that is time-sensitive, SMS is an ideal way to get the word out. Due to the quick nature of SMS, your clients and customers will almost instantly receive notifications about deals that will end soon. This also gives a feeling of exclusivity as you are informing your clients in a direct manner.
Do you have a project that requires SMS blast? ZERIX Text helps any business simplify their communication through the power of SMS. The Zerix tool allows you to send and receive text messages from your company server to any device that uses SMS. ZERIX is easy to use with custom features to suit your needs.
-NH-