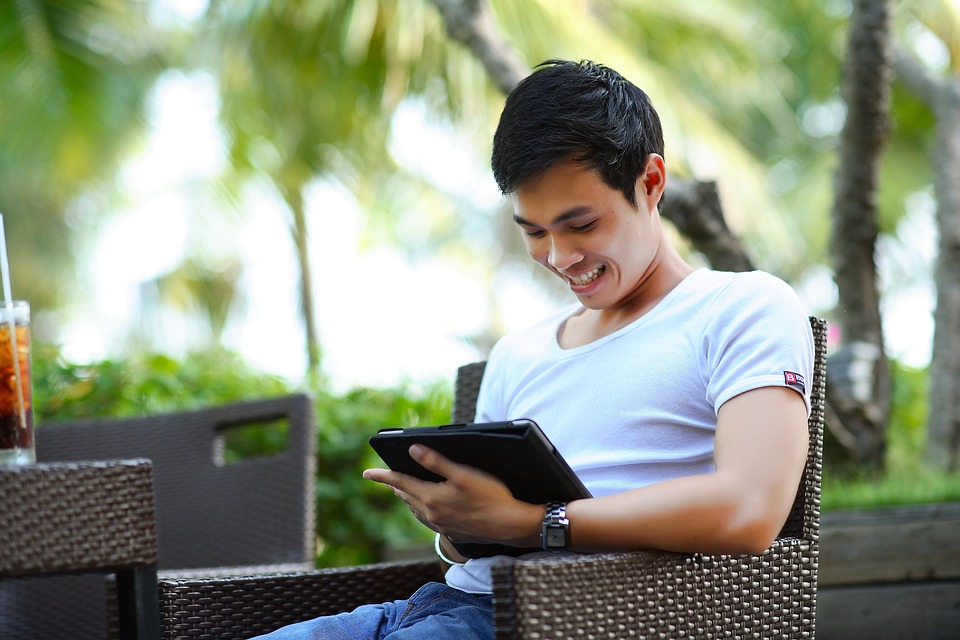 The call to action strategy has been used to increase the response and conversion rates for SMS-based marketing projects. It may sound very simple but calls to action are actually based on psychological reasons. Certain words and phrases, when used properly, trigger human emotions which lead to the recipient of the call to action message to actually do what you intend to achieve. The power of using the right words as part of your call to action will help you achieve the return in investment for your marketing plans.;
Here are some tips and examples on how to use words to evoke responses for your calls to action.
Avoid commonly used phrases by putting the same idea in a different but interest-provoking framework.
Visit Our Website versus I Want To Learn More!
These two statements are basically aiming for the same point but they are put in a different context. The first one is a generic sentence and used regularly that the attention of a reader will not be peaked. The second one is more engaging and invokes the feeling that your company wants to personally share relevant information to an interested person and not just with any customer.
Be more specific in the benefits and incentives  which your target market will receive rather than being product or promotion-driven. In addition, do not be one of those marketers who are too focused on telling their customers about their brand's sales period but forget to include calls to action which trigger a customer's sense of urgency.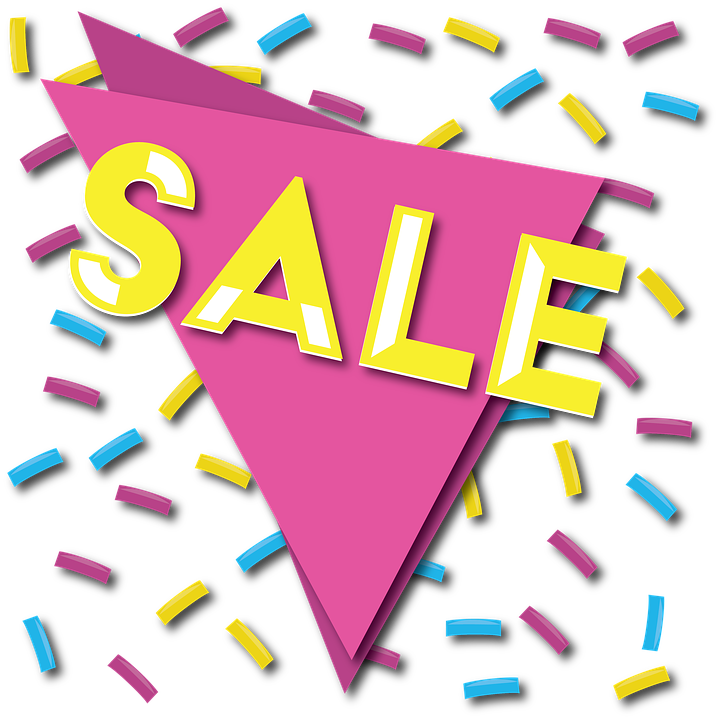 Look At All The Season's Promos versus Get Your Exclusive $40 Discount Now ;
By including the words now and exclusive, your customer will feel special and be reminded that today is the time to use the promo. At the same time, by including the dollar value of a discount, they are more likely to remember and to use that benefit. The inclusion of specific incentives in your call of action will persuade customers to follow through.
The Fear of Missing Out or FOMO is a real issue which this gener

ation faces. Use FOMO to your advantage with powerful phrases such as : Don't Be The Last To Know! , Never Miss Out Again On The Latest Trends
All in all, it is not enough to send out just any call of action SMS to your target market. You may have sent out thousands of messages but without using the power of words, your conversion rate may decline over time. It is vital to keep on understanding how certain phrases can emit specific responses to your customers and how context varies between similar words. Remembering that triggering the right emotions with the right set of phrases can be your best tool in SMS marketing.
 -RS-