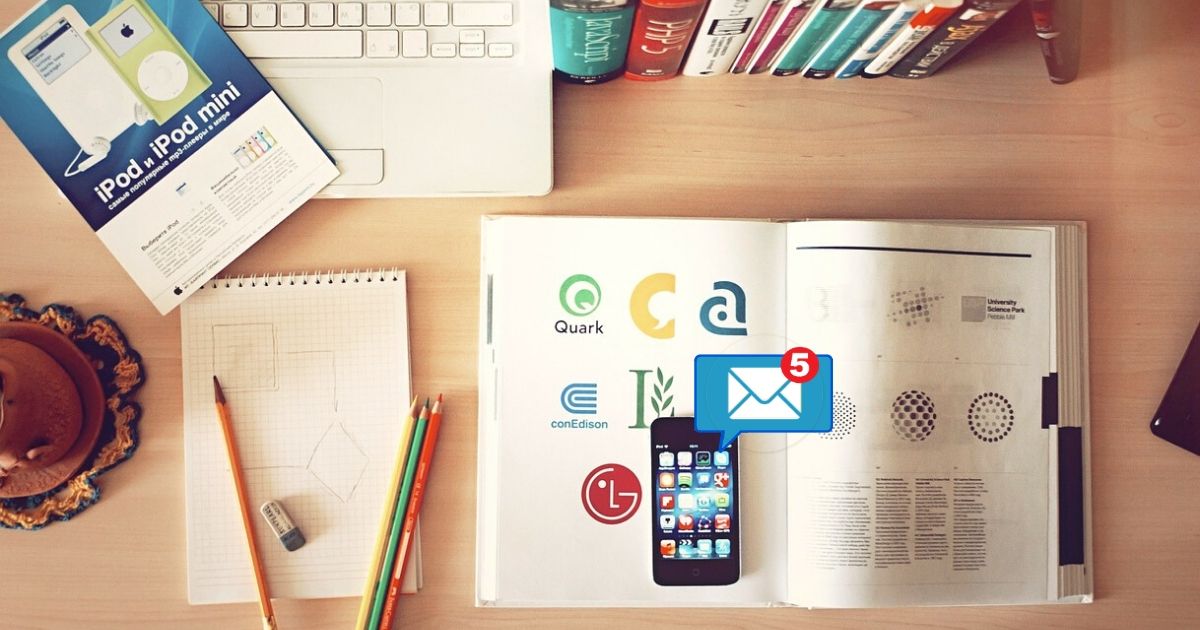 We already know that over 90% of the population owns a mobile device. Schools and universities should be able to process this information and use it to their advantage. Short Message Service (SMS) can be used to deliver timely and relevant information to a large number of students, parents, and faculty members.
In the previous article, we've discussed how the education sector can integrate SMS solutions in their communication systems. This article, on the other hand, will talk about how schools and universities can benefit from SMS services. Read more about it below:
1. Short Message Service is cost-efficient
Print and visual media as well as other marketing campaigns can become costly. Sending a text blast or bulk SMS, on the other hand, is only a fraction of the cost. This type of approach can save you an incredible amount of time and money. Since SMS has high conversion rates, it is very likely that the education sector will achieve a profound return of investment.
2. SMS is direct
It doesn't come as a surprise that most, if not all, college students own a mobile device. This allows SMS to reach any student at any time, regardless of where they are. Text messages are quickly and directly delivered to the recipient's inbox and remain as notifications until they are opened. This does not apply to emails since emails can be unread for hours or even days.
3. SMS is measurable
SMS has a traceable platform, which makes it convenient to measure the delivery and the click rate of SMS alerts. The information gathered from monitoring will help you assess the effectiveness of the SMS service and make appropriate decisions based on the results reviewed.
In addition to that, SMS is a practical medium of communication across all educational sectors regardless of size. Whether it's an emergency alert, payment reminder, or event notification, SMS can help you convey your desired message instantaneously and simultaneously.
Legal Requirements for SMS in Schools
As with any other program or service, SMS messaging has to abide by certain legal requirements especially when used in schools. One of the most important things to remember is that bulk Short Message Service  should only be a "permission-based" activity. Meaning, every student, parent and faculty member must approve or opt-in to receive messages.
Some individuals may have concerns regarding personal privacy and spam texting. These concerns cannot be avoided, but it's good to know that necessary regulations are contained within the Telephone Consumer Protection Act. This act ensures that all schools and universities operating an SMS service should comply with the law.
-W.B.-