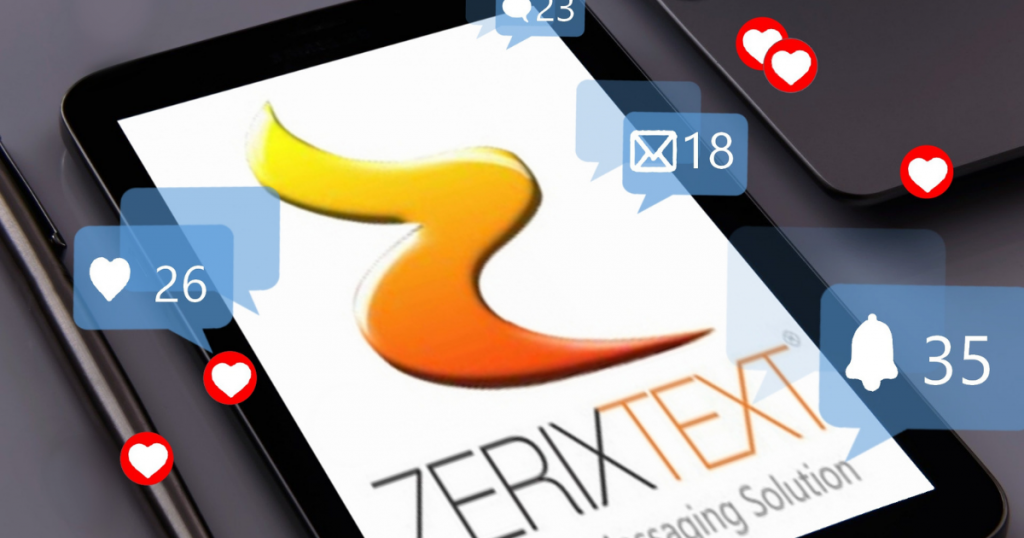 An underrated advantage of SMS in business communication is having info on demand. This means people can request real-time information about the business through text. The information can be about anything regarding your products, services, etc. Both staff and customers can use this feature to get the info they need. And because this is text, they get their info quickly. In a fast-paced world, people's demand for receiving information quickly needs to be sated. Text is an ideal tool for these times.
This feature can work like an auto-responder, which saves time and effort. The sender just needs to text the assigned keywords to get instant feedback. SMS platforms like ZERIX Text empowers clients to automate messages and replies. This is achieved by auto retrieving dynamic info from your database.
SMS is a highly versatile tool that can be used in a host of ways. It is also cost-effective and easy to use. Both your team and your clients can use SMS to gain access to updates and info that they need.
For internal business communications, info-on-demand can be used for:
Leave Credits – Employees are able to know how many leaves they have left for the year through SMS.
Inventory Count – Workers may need to know the status of inventory ASAP, so what better way than through text? It's simply a matter of ensuring that the data source is accurate and updated.
Daily Sales Reports – With the proper software, like ZERIX Text, you can even provide daily sales reports on demand. Useful for those on the go but needs to access to the data.
For customers or clients, info-on-demand can be used for:
Appointment reminders – No need to manually contact clients of their upcoming appointments. They can simply text the appropriate keywords and an automated reply will provide the details.
Repair status – Informing clients of their repair status or updates via text can save you time and effort.
Purchase and shipment/delivery status – Another kind of update that clients would appreciate is the status of their purchases. This can include information like if their package has been shipped or when it's expected to arrive.
Discounts and Promos – Clients who are interested in any special sales or discounts can also text to receive sales updates. This can be automated, thus leaving you and your team with more time to focus on other tasks at hand.
-NH-