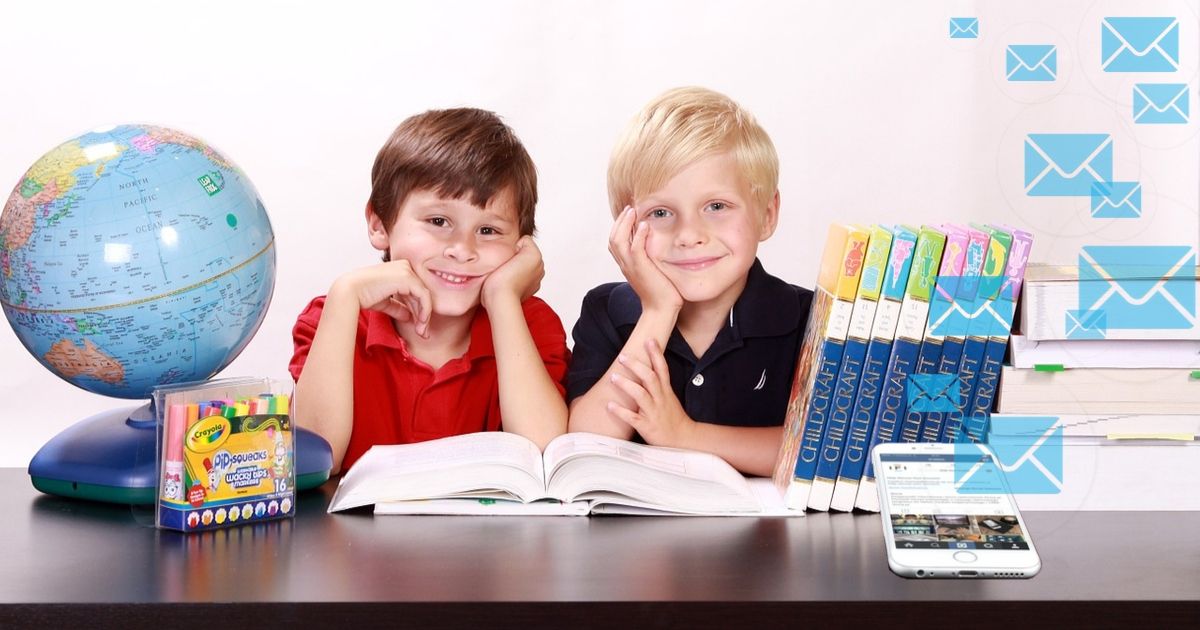 In today's tech-savvy world, schools and universities are always trying to find new ways to connect with students and their parents. Although emails have been the standard medium of communication, they have low open rates and are often overlooked. Meanwhile, text messages are more likely to be read.
Students currently maintain busy lifestyles due to their hobbies and interests. Some are even in full or part-time employment while others have family and parenting responsibilities. This can be a challenge when passing important information between educational institutions and students or staff and parents.
Therefore, it is important that other industries and establishments realize the potential of SMS marketing. The education sector, for example, can greatly benefit from this approach. Below are some of the ways that schools and universities can integrate SMS marketing into their systems:
Academic Services
Information on assignments, workshops, career options, and class cancellations can be sent via SMS. Additional academic support can also be extended through text messages. This can include test periods and extensions of the library and gym hours.
Admissions
School admissions can be simplified by using SMS marketing services to send status updates and confirmation to applicants and students. It can also help in the enrollment process by sending out reminders for tuition payments and class registration.
Emergency Alerts
During an emergency or crisis, reaching out to students and faculty members via email or phone call may not be the best option. SMS is a convenient tool to send out mass notifications to targeted recipients. For example, you can send out a simple Yes/No question to know whether the members of your campus community are safe or not.
Event Notifications
Schools can notify students about career fairs, volunteer programs, and other gatherings around the campus through SMS marketing services. This is a great way to inform students of various events that they might be interested in and possibly ensure a large number of attendees.
Reminders
Bulk SMS can be used to send reminders on homework and project deadlines. Reminders can also be sent for outstanding payments, upcoming tests, and other important events that parents or guardians need to know. This can include PTA meetings and the like.
Student Interaction
SMS services employed by schools and universities can encourage student interaction. Institutions can conduct surveys, which will enable school administrations to gather student feedback. SMS services can also be used in campus elections and contests where students can actively participate in.
Weather Alerts
SMS marketing services are particularly helpful in areas with extreme climates. Weather conditions can affect traveling and may cause some problems. Such inconvenience can be avoided by notifying parents and students immediately of any delays, cancellations or closures, giving them plenty of time to make alternative arrangements.
Text blast or bulk SMS is definitely an effective approach to attract and retain students and parents across all education sectors. It provides timely information and clarity among all parties, which creates an efficient educational environment. Schools and universities should slowly adapt to this form of communication in order to keep up with the times and maximize students' potentials.
-WB-