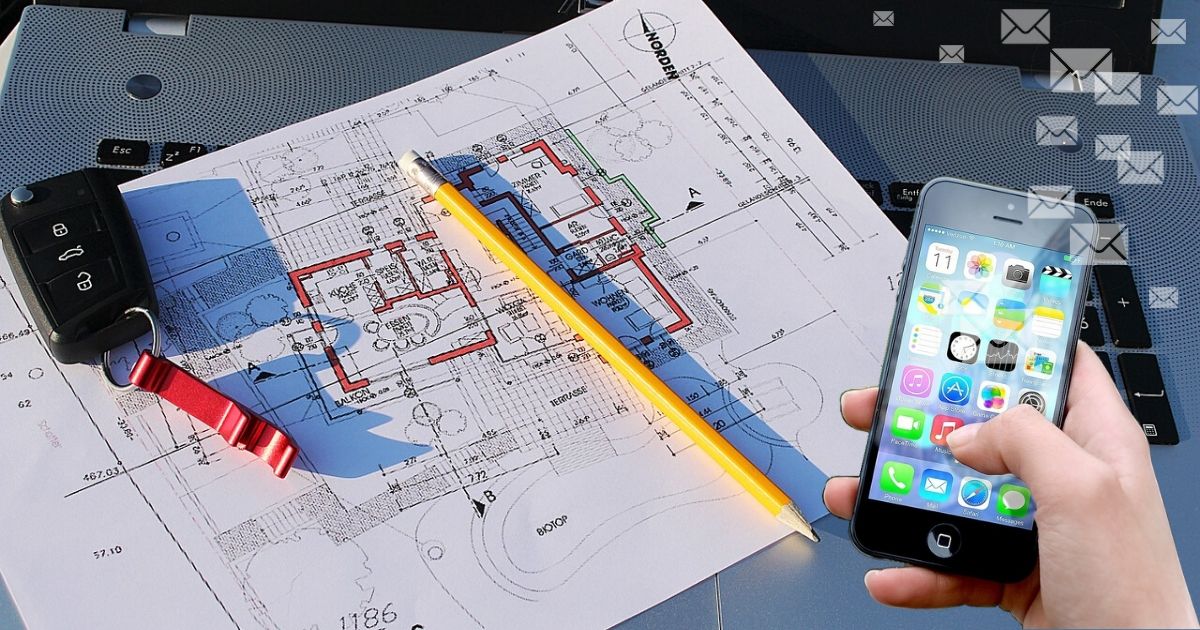 The number of old and new properties will never outweigh our population, which gives real estate agents a tough job. Making clients and closing deals is like a race. An agent must sell as many properties as he can in order to secure a large amount of profit. How?
Technology has become a major driving force in many businesses today. As with real estate, the use of technology can ensure business growth. One of the most effective ways is integrating SMS marketing in the communication strategy. Below are some suggestions:
1. Cost-effective Marketing
SMS marketing is much more cost-effective than printing classified ads on a daily basis. The good thing about it is that it has a customizable platform that allows a real estate agent to include anything and everything a client needs to know about the given property.
2. Attract and Retain Clients
SMS marketing is direct and personal. In fact, more and more buyers prefer texting because it's an easier and faster way to communicate. Informing potential buyers of properties for sale can attract clients and in order to retain them, one must make sure to keep in touch after every transaction.
Open houses and auctions are just two of the many events involved in real estate. A good number of attendees would mean that the event is successful. To do so, a real estate agent must send a proper invite to a selected group from his database and inform clients of the time and venue.
Meanwhile, companies can advertise property listings and send alerts to notify potential clients when something matches their description and requirements. SMS is a very convenient way to communicate these things since it doesn't need an Internet connection.
4. Lead Generation
Real estate businesses should not rely on customers to visit their website and office. Instead, they should be proactive in trying to generate leads. One way to successfully create a good database is by organizing events and collecting contact information from there. You can start by sharing information about loans and investments before sending marketing messages and property alerts.
5. Property Acquisition
Apart from having a customer database, real estate agents must also have a solid list of properties. It is important to take note of people or establishments that have bought, sold, or developed a property. The best way to go about this is by keeping engaged and remaining in contact.
W.B.