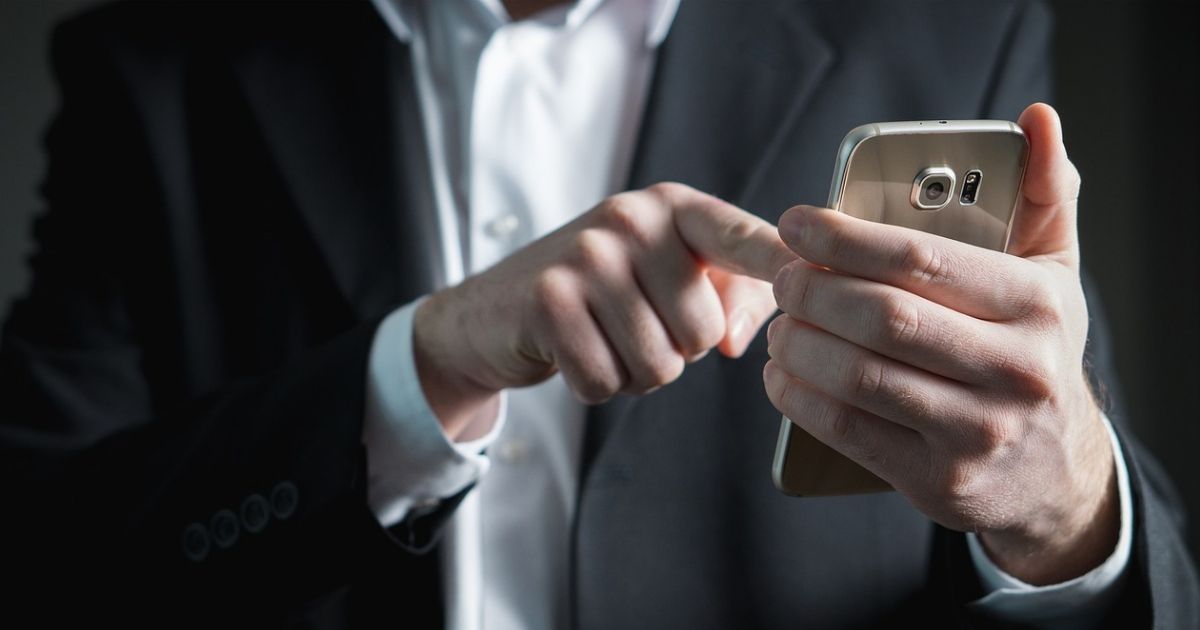 SMS Messaging is a versatile way to reach your audience. Whether they be your clients or your co-workers, there is great value in using text messages. There are so many ways to use text in your business communications. It's a channel that is sometimes forgotten, but is nonetheless very effective in connecting with people. Here are a few of the most common ways to use SMS messages:
Sales announcements

Sales and other promos are often time-sensitive, so brands need a way to spread the news quickly. SMS is a good way to boost awareness for an ongoing sale. It helps that SMS has a high open rate compared to email and that users tend to read a text within three minutes of receiving it. Using text also helps promote urgency.
Customer surveys

If you want to conduct a short survey, using text is a good way to gather data. You can send out a couple of questions and receive quick yet useful responses. This is particularly handy when you need feedback pronto and need to reach a wide audience. Text also tends to have better response rates than traditional surveys.
Special offers or discounts
One of the top reasons why consumers opt in to a brand's SMS is because of coupons/deals. They like to feel like they are in the know and are getting an exclusive deal. You can easily send out one-time use vouchers or special offers via text.
Using text to help announce a product or service launch is an effective way to get the word out. While this should not replace other means of marketing, it can help supplement your campaign strategy. You can even opt to reward loyal customers with exclusive and early access to your new products.
An effective way to keep your audiences engaged is through contests. You can host a raffle or sweepstakes using SMS. For the business, having the participants' numbers is also useful when it comes to validating contest entries. With the right provider, the winner can be instantly drawn without having to go through the hassle of each entry manually.
If you want to harness the power of SMS messaging for your business, look no further than ZERIX Text. Our tool allows you to send and receive text messages from your company server to any mobile device. We provide an easy-to-use software that can effortlessly be integrated with your existing systems. If you plan to use text for any type of business communication, ZERIX Text is there to help you from start to finish.
-NH-