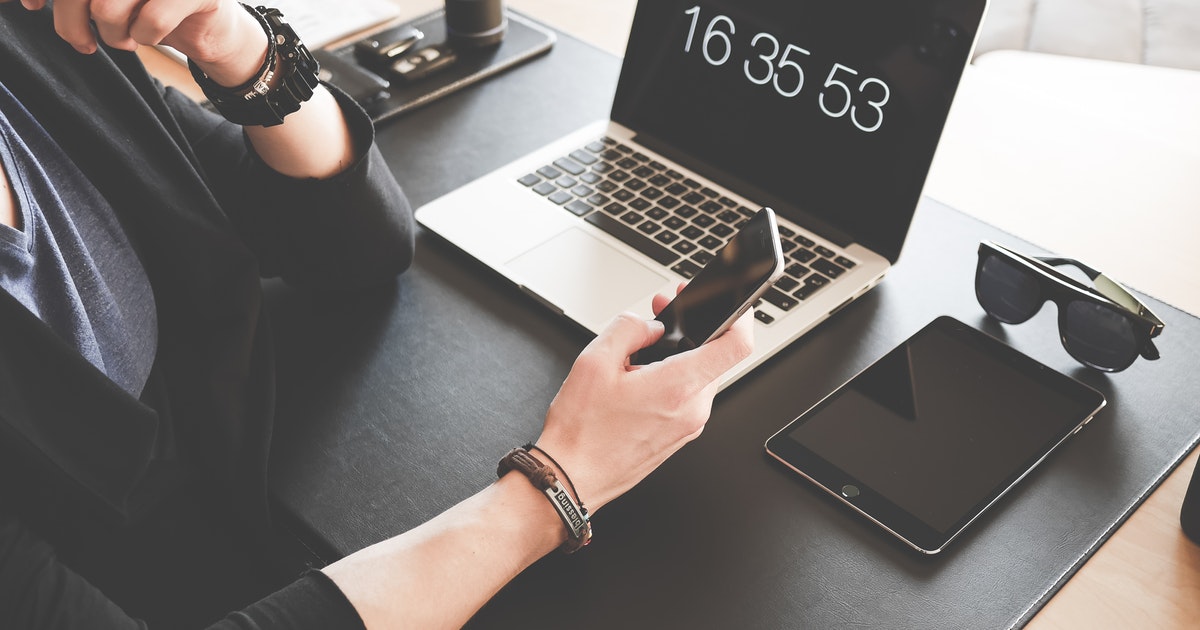 Marketing via a text messaging system is slowly gaining popularity nowadays, as business owners are constantly finding out the best ways to market their brands to consumers. Thanks to advancements in technology, text message marketing (particularly the SMS or Short Messaging System) is helping business owners overcome their issues of brand awareness since it is considered convenient, quick to use and will almost always reach customers. However, there are some false impressions, concerns and drawbacks in this system which may make business owners cautious about using it.
How efficient is text message marketing anyway?
Mobile phones started allowing users to send texts to other devices during the late 90s. It is still common to see people talking to each other, only to be interrupted by their cell phones because they received a call or a text message. This is proof that SMS has been and continues to be a popular form of communication.
Based on data gathered by the latest Pew survey, an estimated 95% of people in the United States have access to a mobile phone. According to Nielsen research, the average American is using his or her phone to text more often than make calls. Business owners now know that most consumers have mobile devices and are communicating through SMS, so this is a good opportunity for them to develop some effective business text messaging software.
The following figures should also be of interest to minor business owners. The cloud communications platform firm known as Twilio recently surveyed over 6,000 individuals around the globe, and it discovered that 90% of the respondents prefer to get in touch with companies and brands by texting them. Aside from this, a report from FranchiseHelp (an independent information resource) stated that 9 out of their 10 leads wanted businesses and brands to contact them through SMS instead of calling them.
If the statistics above did not encourage business owners to make use of text message marketing, perhaps this percentage will. We now know that most customers prefer to receive offers via SMS, although 83% of these consumers only want up to 2 of these types of texts to appear in their inboxes each month. There are around 6 billion texts a month being sent and received in the United States, so business owners have to consider this when formulating their marketing strategy.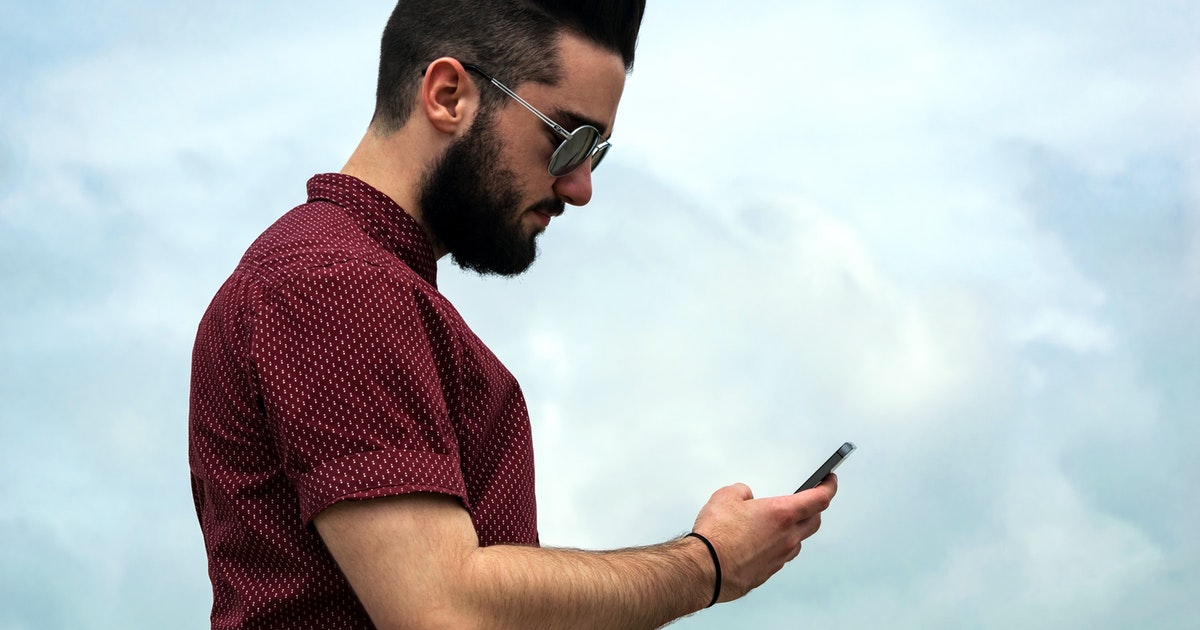 Wait. But texts are mostly being used for personal messages, right?
As surprising as it is, it is not always the case. There are some companies which utilize SMS to notify their customers about any important announcements or offers. For example, a restaurant can send a text message to a diner to inform them that his or her reserved table is ready. If a beautician working in a nail spa has to change an appointment schedule, he or she will text the customer to let him or her know. Lastly, banks would send text messages to their clients for various security or verification purposes.
It makes sense that if you own a mobile phone, chances are you pay attention to incoming text messages. According to Mogreet (a firm that makes use of text message marketing), 95% of consumers who allow brands to get in touch with them thru SMS will read these texts within 90 seconds of receiving them in their inboxes.
A text message has limited characters. Can a brand express everything in it?
While majority of today's mobile phones are smartphones, some people still want to hold on to their regular cell phones. This means that business owners have to keep their texts short and simple. The closest thing to a text messaging system in Social Media is Twitter, the microblogging platform where users have to convey themselves in a space of less than 150 characters. The ideal text message will present the offer, followed by a link to their corporate or e-commerce website, and a sentence to promote the brand and the offer. Some major brands like Bed, Bath & Beyond, Frontier Airlines and Old Navy like to play with words or special characters in their texts to get the attention of consumers. The key to this form of marketing is creativity.
How can a brand get the consumers to opt in for text message offers?
The first thing that business owners should keep in mind is that they cannot simply send texts to their customers without their consent. There are customers who are not subscribed to a plan, and rates for text messages may vary from provider to provider. This is the reason why customers must opt in to get messages from their desired brands. A clever way for a company to encourage consumers to opt in is to provide a discount on their next purchase, or perhaps a free gift to accompany future purchases.
The next thing businesses have to remember is to streamline the opt-in process. The text messages should be easy to understand. Look at the following examples:
Register for text alerts and get $10 off your next purchase! Text SURE to 54321
Know when your fave gadgets are on sale before the rest! Text GOGADGETGO to 4321 and be in the know!
Craving for the best pepperoni pizza – with free ice cream? Text YUMPIZZA to 321 now!
It is also a courtesy on the part of the brand to provide a disclaimer, such as "Standard text messaging rates may apply".
I therefore conclude that…
It is clear that consumers who would rather use SMS instead of calling on their mobile phones prefer texting because it saves them time, and is as straightforward as it can get. Companies that will make use of business sms software like Zerix Text must remember all the tips discussed so far:
Just like Twitter, keep messages short and simple.
Do not send more than 2 text offers a month.
Introduce the brand. A text offer is great, but how will customers redeem their offers if they do not know what firm it's from?
Go for value. Each text offer must be of value to as many customers as possible.