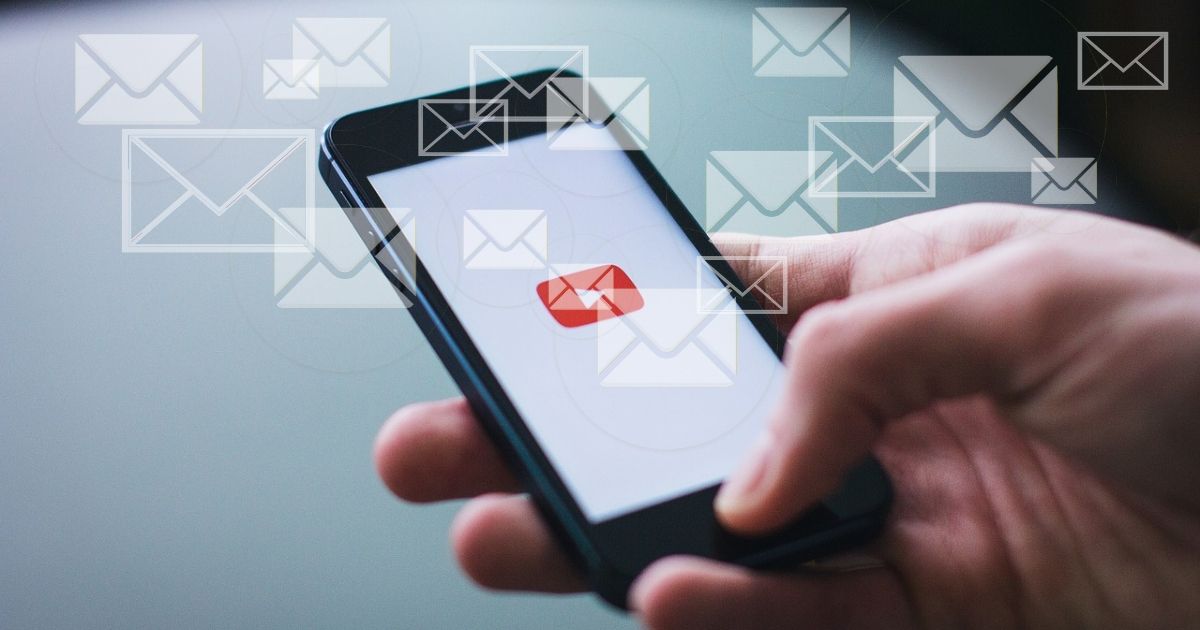 Emergencies can happen to anyone on any given day. One way to save lives and prevent further damage is through clear and concise communication. Remember, every moment counts, so disseminating information to all stakeholders as quickly as possible is critical.
Studies show that texts are received and read almost instantly by an overwhelming majority of the population. This is why SMS should be a vital component of every emergency communication preparedness plan. It is the fastest, most effective way to communicate with a large, geographically dispersed audience.
SMS alerts or text blast are the preferred notification method for government agencies, college campuses, and other organizations to share real-time information about weather-related emergencies, terrorist threats, and other high-priority events.
Tips on Sending SMS Notifications
If you haven't sent out an SMS notification, here are tips for doing it efficiently and effectively. Follow these guidelines and be confident in using SMS as an indispensable tool in your emergency communications strategy:
1. Keep text blast short and sweet
Every text message has a 160-character limit. Be direct and focus on the most important information. You have the option to include a link, number or any indication that another text will follow when additional information is available. Your recipient/s will want to know more so don't forget to identify the sender, that is, organization and job title not someone's name.
2. Coordinate your efforts
More often than not, messages are well-received and paid close attention to when they are simultaneously broadcasted in different mediums. It gives a sense of urgency and makes it appear to be relevant news. Make sure to send a text blast at the same time other communications go live including, but not limited to, an email blast, a tweet, a note on your website, and other notifications.
3. Always double-check before sending
Errors, whether intentional or not, can always be prevented when a sender takes careful time and effort to double-check that the information is correct and consistent. If the situation permits, you can bring in two more people to read the text and ensure that the instructions and contents are clear and sensible.
4. Inform your stakeholders ahead of time
A notification is effective when your audience is aware of upcoming alerts. Let your employees or customers know that in a time of crisis, SMS alerts should be expected. Make them understand its role and importance in keeping everyone safe and in the know.
It is important to note, however, that no one method of communication is going to reach everyone. As you build your notification strategy and contact database, encourage recipients to include home phones, office phones, email addresses, and any other way to reach them. It's always helpful to have a variety of ways to reach your people, especially in times of emergencies.
W.B.