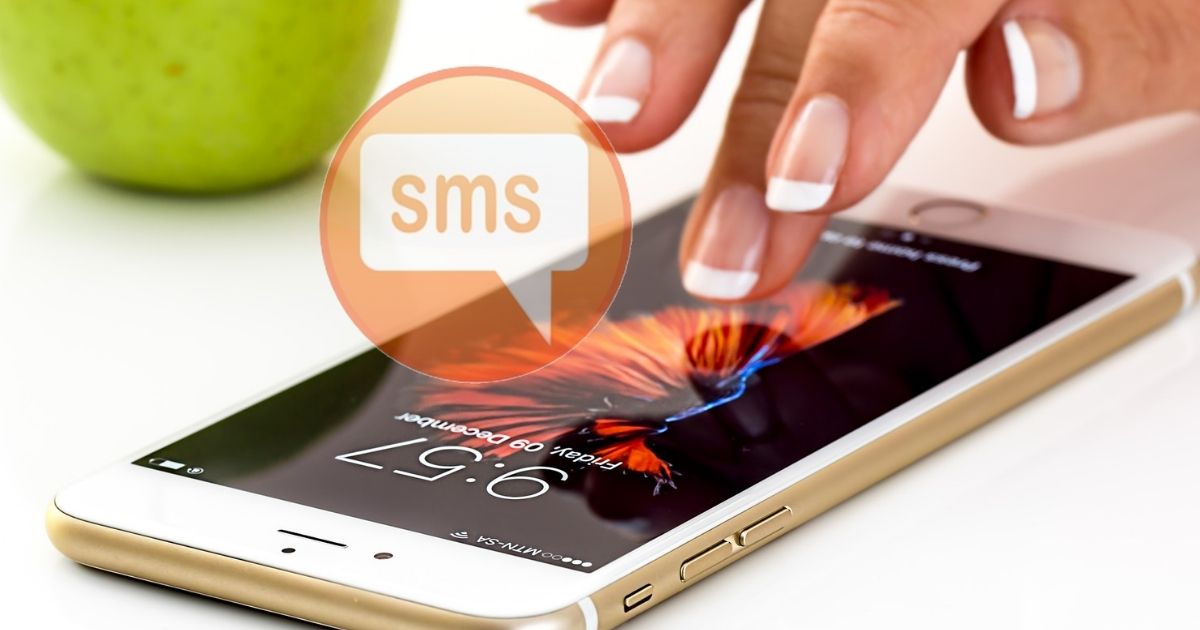 SMS marketing is a technique that uses text messages to spread promotional campaigns, send reminders for upcoming events, and engage customers by polling their opinions. Generally speaking, its goal is to build a database of subscribers to increase customer loyalty.
Research shows that the average person checks their phone at least 85 times a day. The truth is that we are increasingly connected to the world of digital information. Businesses need to amp up their game and incorporate SMS marketing in their digital strategy. Here's why:
1. High Open Rate
It's easy for emails to get lost in a spam folder, but with the prevalence of mobile phones, text messages don't go ignored. In fact, texts are opened 98% of the time as soon as they are received. This translates to a higher open rate than other advertising options. Normally, all phones provide a preview in the form of a snippet, which means that your messages can still reach your audience even if they are not opened.
2. Greater Reach
On a global scale, 64% of the world's population owns a mobile device, whereas only 47% have access to the Internet. However, this does not apply to all since statistics may vary across the globe. Regardless, SMS marketing can help you reach a wider demographic. For example, if your target audience is seniors, you have better chances of reaching them via mobile phones.
3. Flexible and Customizable
One of the best things about SMS marketing is that it is very versatile. You can either send a handful of messages to a targeted group or forward them to your entire list. You can easily customize your text message campaigns to promote your business and meet the needs of your subscribers. Also, You can announce a sale, give a temporary discount, reward loyal customers, share news, and more. It is also important to note that many SMS services can be merged with other online marketing strategies.
4. Fast Delivery
There is virtually no waiting time when it comes to SMS. It is one of the most immediate channels out there. Once you hit Send, you can be certain that your customers will receive your message right away. Research shows that 90% of messages are read within 3 minutes. This enables brands to send time-sensitive messages such as last minute deals, flash sales, event-related promotions, and holiday greetings.
5. Instant Opt-In and Opt-Out
Opting in and opting out of your SMS conversation is instant due to short codes. These are special numbers that are mainly used to send and receive short message service (SMS) and multimedia messaging system (MMS) messages to and from mobile phones. It involves only one step and does not require any other personal information from you. This simple method ensures high customer satisfaction.
Conclusion
The digital marketing landscape has increasingly changed in the last decade. The time we spend on mobile devices has ushered us into a mobile-first world. We need to embrace it and make our strategies more mobile-focused. SMS marketing is one of the most effective ways of mobile communication. It enables instant communication, better engagement, and improved user experience.
-WB-