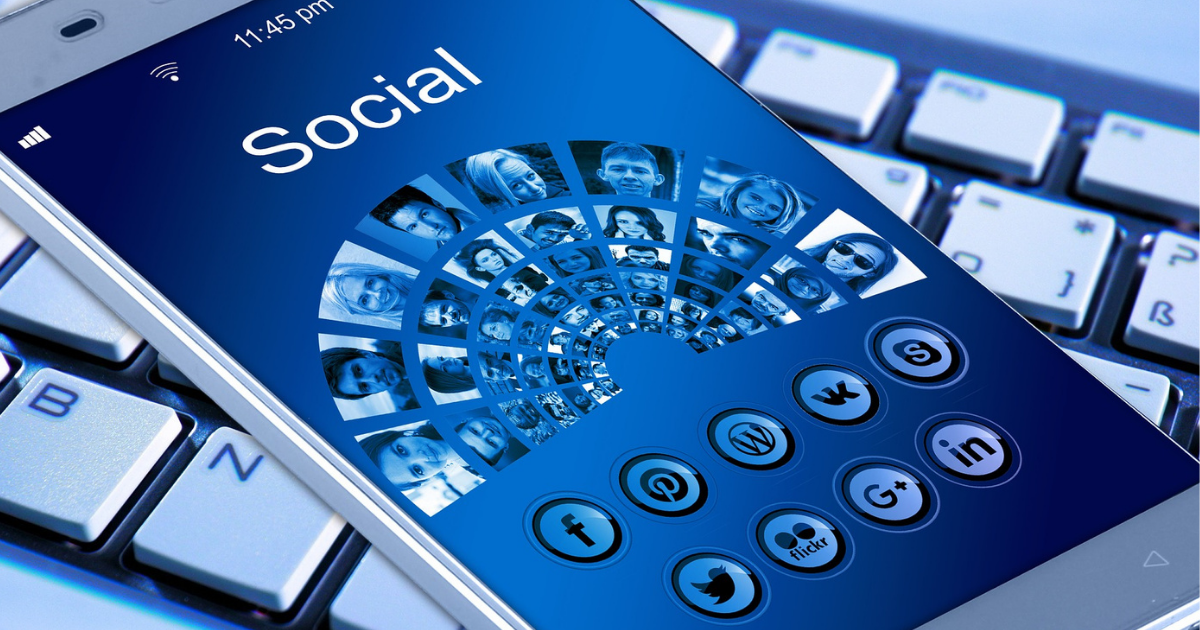 Raffles are always a fun part of any office Christmas party or celebration. Sweepstakes are also often used by brands as part of their campaigns. They are used to help engage with their customers. Hosting raffles can help grow brand awareness, generate leads, and incentivize your customer base. However, hosting them can be a headache for the raffle organizers.
Fortunately, tools like SMS can simplify the process. SMS and electronic raffles are an ideal replacement to traditional means. A benefit includes ensuring that the respondents are credible. Electronic raffles can help minimize errors as it requires the entrant's consent in order to join.
Ways to host an SMS raffle include giving potential entrants a unique keyword or code. People simply have to text this code to the assigned number in order to qualify. Clients using SMS for raffles can opt for entrants to receive an automatic text message confirming the entry.
SMS platforms can also help with validation. It ensures that one mobile number is assigned to one registration. Tools like ZERIX Text simplifies the raffle process as the winner is automatically drawn. It is a fair process as winners are chosen by random. Using SMS is reliable and easy for both entrants and the ones hosting the raffle.
SMS is handy in this case due to a centralized database system, which makes it easier to gather information. SMS raffles are an ideal way to grow subscriber lists as people choose to opt in for future promos. The list can be updated the more people join.
Sweepstakes and raffles can be a cost-effective way to engage with potential customers. It offers high impact and if the strategy is on point, can lead to great results. Using SMS is a modern way to adopt what is a tried and true method.
Most businesses can take advantage of SMS raffles. Some ways SMS raffles can be used include:
Prize giveaways during parties or events
Event promotions (e.g. win tickets to a concert)
Retailers can offer one of their products as a prize
Services can offer a free trial
–NH-