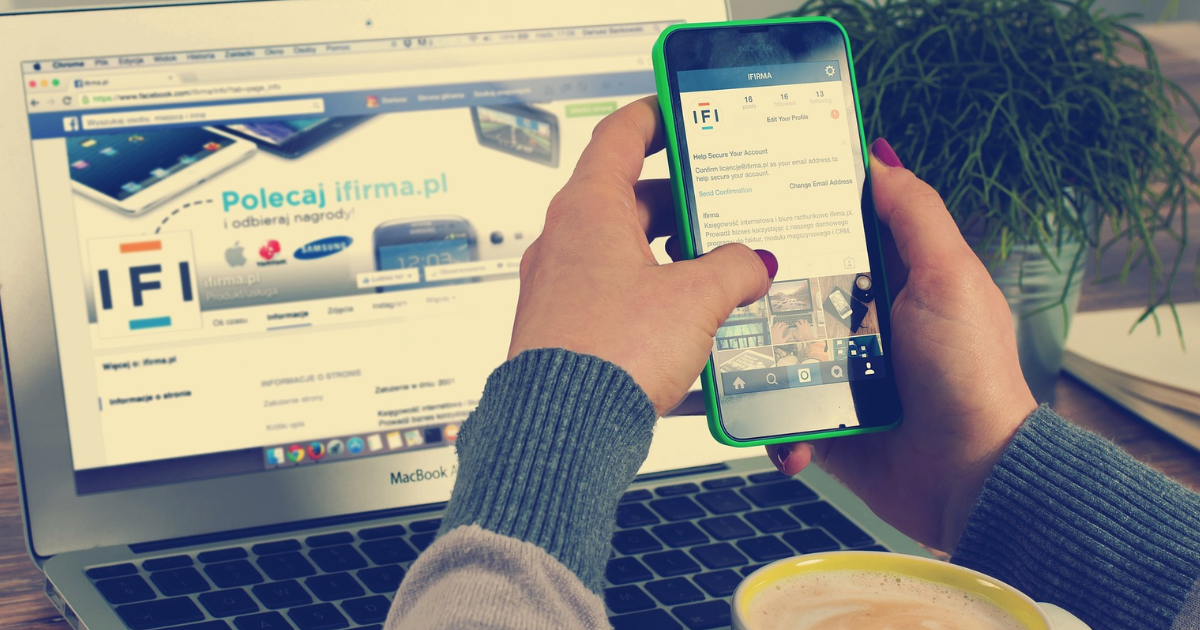 Text is a powerful and unique form of communication. It can help simplify communication and is quick. A huge chunk of people in the world owns a mobile phone, and many of them own smartphones. This makes it an ideal platform for certain types of communication. SMS can be used in a host of ways, including text orders.
Text orders can help simplify the process of placing orders. Businesses can receive orders via SMS. This enables them to view the list of orders. Auto-text responses can then help to confirm orders. Mobile commerce can be something to look into for your business.
However, it is vital to keep an organized process to ensure that orders are correctly processed. Here are some key things to remember when managing text orders:
1. Give clear instructions
Businesses must clearly inform clients of the order instructions. This entails how to send orders, what keywords to use, and what information they need to fill out. This is crucial as it will help prevent any problems. Furthermore, it helps make your staff's lives easier.
2. Use automated replies
Use auto-text replies to confirm orders. This can give buyers peace of mind as well as build trust. This also holds the business accountable in fulfilling the service.
3. Keep records
It's important to keep organized, which is why detailed record-keeping is crucial. Doing so will prevent any costly problems and any legal issues. This can also help give insight into sales and what products or services are most popular. Vital information includes customer data, order and delivery details. Third-party text services like ZerixText gives clients the power to automate tracking and create reports.
4. Use a trustworthy SMS service
To start using SMS orders, a business needs a reliable text tool. ZerixText is a business communication platform that uses SMS to enhance any business. It allows you to send and receive SMS from a company server or personal computer to any device that uses SMS. ZerixText is very easy to use and the software can be used in different ways. You can track orders with ease using ZerixText's tried and tested software.
ZerixText not only simplifies business communication, but it also simplifies data tracking. Zerix gives you the ability to generate reports quickly. What's more, it enables businesses to make fast decisions.
-NH-