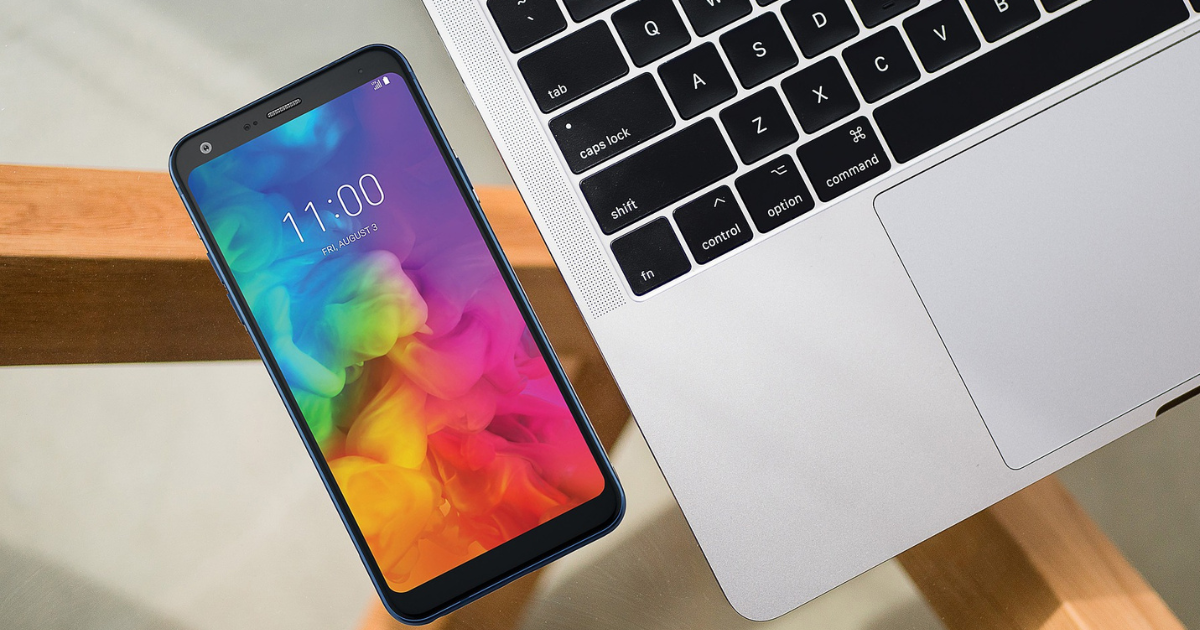 As stated in previous articles, SMS is a useful tool to add to any business communications. Businesses can use SMS in a host of ways. It can make life easier for everyone.
SMS is cost-effective, thus helping with a company's savings. Most people use a mobile phone and SMS is one of the most effective ways to reach a large audience. SMS also tends to have higher open and read rates compared to other means like email. If someone needs to send something fast at scale, SMS is the way to go.
Here are another three ways a business can use SMS in their communications.
1. Marketing
SMS marketing is a great way to support any marketing strategy. Text can be used to enhance a brand's other communication channels like social media. It can even help improve response rates of a brand's other channels and tools, thus boosting customer engagement. A brand can communicate their promos, discount offers, or new product launches through text messages.
2. Customer Care and Support
Apart from hotlines or social media, SMS can be another tool for people to reach out to the brand. Automated SMS replies can help direct clients to the proper channels. They can even send answers to FAQs. The client simply needs to use the proper keywords for easy access to information.
3. Workforce Dispatch
SMS can help streamline and improve logistics and workforce processes. Workers can use text to send notifications at scale. If there's an urgent issue that needs addressing, sending a text to needed staff can save time. Text also gives managers and staff the opportunity to access historical data. They can refer to previous messages and issues. This can give people an idea on what the recurring issues are.
These are just three ways that show how powerful and effective SMS in business communications can be. Each example opens a wide range of possibilities. Platforms like ZERIX Text empowers companies by giving smooth and quick communications. This speed helps people make decisions faster and fix problems more efficiently.
-NH-