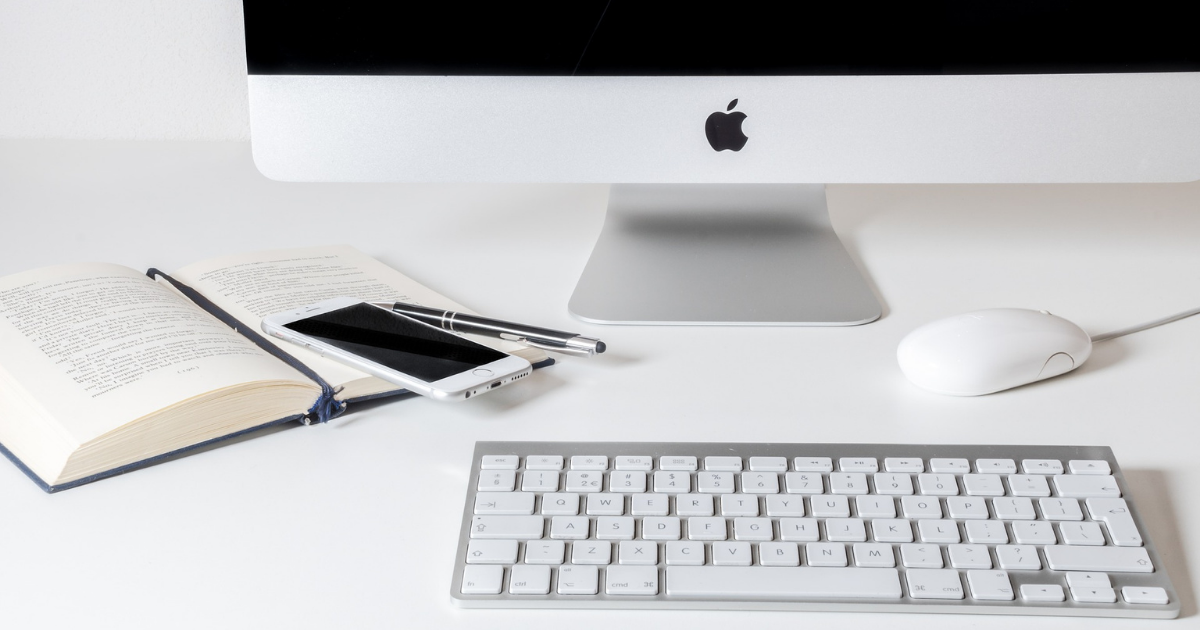 Businesses need to be creative in their communication during the pandemic. The pandemic has hastened the digital shift. Companies have found ways to connect with their audience, given all the restrictions. One method, which has been used for years, but has sometimes been neglected, is SMS texting. SMS is surprisingly versatile, quick, and cheap. Text simplifies communication and promotes faster feedback. SMS can be used for fast updates and mobile commerce.
As more and more people are staying at home, they are also choosing to shop online instead of going to brick-and-mortar stores. Retailers and other businesses need to keep up with these new developments. If businesses want to be successful, they will need to be flexible. SMS is useful for agile communication, whatever the purpose is.
Here are some ways your business can use SMS in this pandemic:
Nothing beats the speed of SMS. Whether you need to announce something quickly, or need a response from your staff or customers ASAP, SMS can be a godsend. With text, you can have easy communication with your staff, even when they are working from home. If you want to stay in touch with clients, text gives this flexibility. You can update them with your latest offers through a text. They can even go straight to you if they have any feedback of their own.
SMS Marketing may be more relevant now than it has been in recent years. It boasts a high performance, as 88% of text messages are read and response rates are faster. SMS is reliable, especially since most people own a mobile phone. Businesses need to reach their audience and what better way than through a device that they all own? SMS marketing is a cost-effective way to get your message across. Combined with a general marketing strategy, SMS is a good way to boost your business.
More people are choosing to shop and make financial transactions online SMS can play a big role in this shift. Tools like ZERIX Text's order management system make it easier for you and your customers to place orders. ZERIX helps businesses avoid both manually listing orders and the high cost of building an online store. Businesses can use ZERIX to confirm orders with an auto-text response and even view payment confirmations. Retail has never been more simple.
-NH-