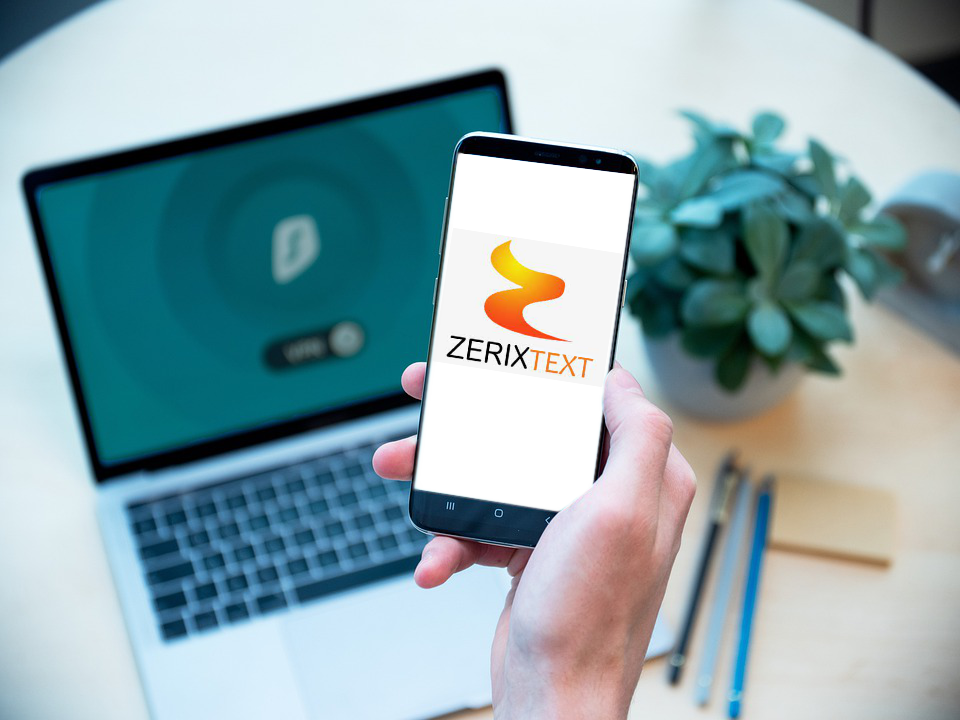 Keywords are vital in any SMS campaign. This is when someone sends a short code via text to a business phone number. This then triggers an auto-reply text message. This allows SMS to be a 2-way form of communication. It's not just the businesses that are reaching out, but potential customers and clients as well.
Text messaging is a vital source of communication. Most people own mobile phones and the open rates of SMS are significantly higher than other means like email. This is why using keywords in SMS, whether it be for marketing or other purposes, is vital.
Keywords are the essence of any SMS marketing or campaign. It can be used in a host of ways like hosting giveaways or promos. It can be used to direct traffic to your website or to your social media platforms. You can encourage customers to text your business so that they can receive an exclusive coupon. You can even use SMS keywords for customer service purposes. The sky is the limit.
Here are some tips when coming up with the keywords to use.
1. Simplicity is the key
Your keywords should be easy and concise. It shouldn't be difficult to remember and it shouldn't deter your audience from using it. Prevent from using special characters like "?", "%", "&", and "!" since these make it trickier for your audience to remember the keyword. You can opt for common words that are easy to spell. Make sure that the word is relevant to its purpose.
2. Make it unique (within reason)
While common words can be easy to remember, you are also allowed to play around and experiment. The important thing is that the keywords are easy to remember and can be associated with your business. Also, plan for auto-correct. A potential subscriber's auto-correct can misspell the keyword which may discourage them from opting in again. So, be cautious when creating a unique keyword.
3. Try not use more than one word
Since keeping it simple is recommended, the ideal keyword is a single word. Using more than one word leaves a great room for errors. This may prevent the subscription from taking place or may not trigger the auto-reply of your business, causing a loss of a potential client. If you want to use two words, you can combine those words without a space. Keep it short and direct.
-NH-