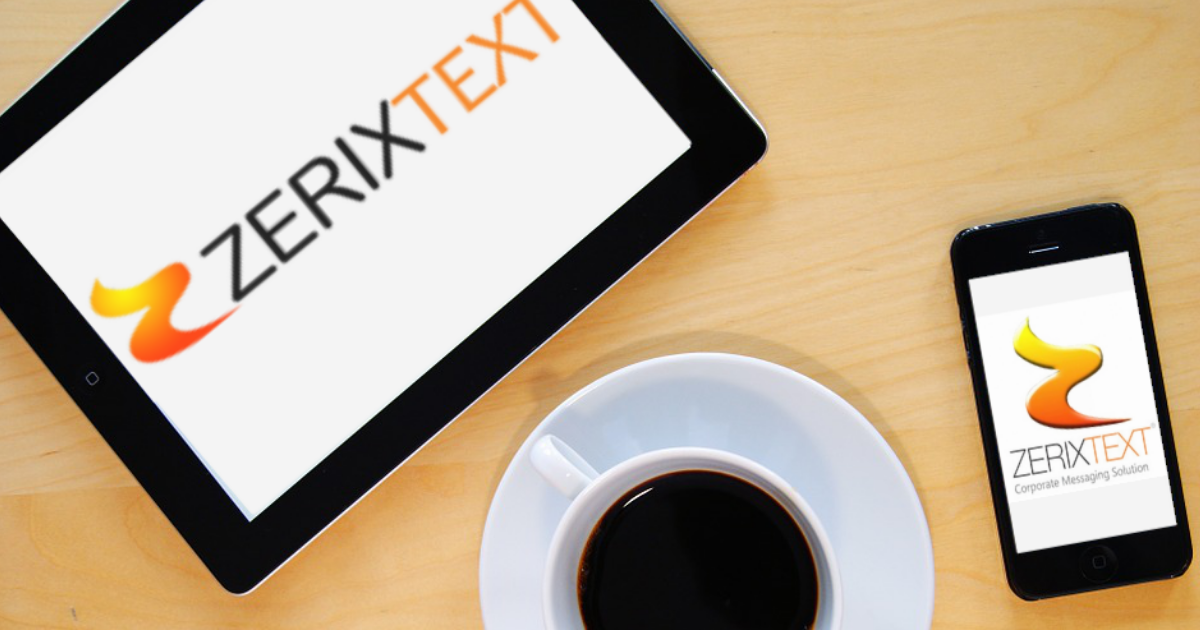 SMS Marketing is when a business communicates with their customers through text messages. It can be used to help with campaigns, promotions, and updates. SMS marketing can sometimes get a bad rap. It does get overlooked often. However, it can be a powerful tool that can enhance any marketing and communications campaign.
It's a great thing to add to any multi-channel marketing. Most people have a mobile phone and a lot of those people check their phones often. SMS has great engagement numbers and very high open rates. This makes it useful for sending out messages you want read by your audience.
It is also affordable and easy to use for both the sender and recipient. It's highly versatile and can be used for all sorts of tactics.
Here are some reasons why SMS marketing is a great option to add to any marketing campaign.
1. Support other channels
SMS marketing can be used on its own, but it's most effective when it enhances a broader strategy. SMS can be used with other modes of marketing and communication, like social media. It's versatile and can be used to alongside other channels.
SMS can be easily integrated with other tools. SMS platforms like ZERIX Text can even be connected to your website. This makes it easier to collect data and compare it with other channels. Text can be used to direct your audience to your other channels, like your social media pages or email. Text can help improve open and response rates of your other tools.
2. Customer engagement
Texting is a great way to boost customer engagement. It's an ideal tool for getting feedback from customers, either through a survey or polls. Text can be used for sales-related offers that generate engagement. Promos like voucher codes, discounts, or special holiday messages can all be a fun way to engage with your audience.
3. Easy to track data
Tools like ZERIX Text allows for easing tracking of important data. These include delivery and response rates. ZERIX provides you with the tools to automate tracking and data collection. You can create custom reports that can give crucial information for your analytics. Knowing the right data can help you create even better campaigns and improve your strategies. The data also allows you to get to know your customer base even better. All of this is vital for any successful marketing and SMS can be a vital piece of the puzzle.
-NH-