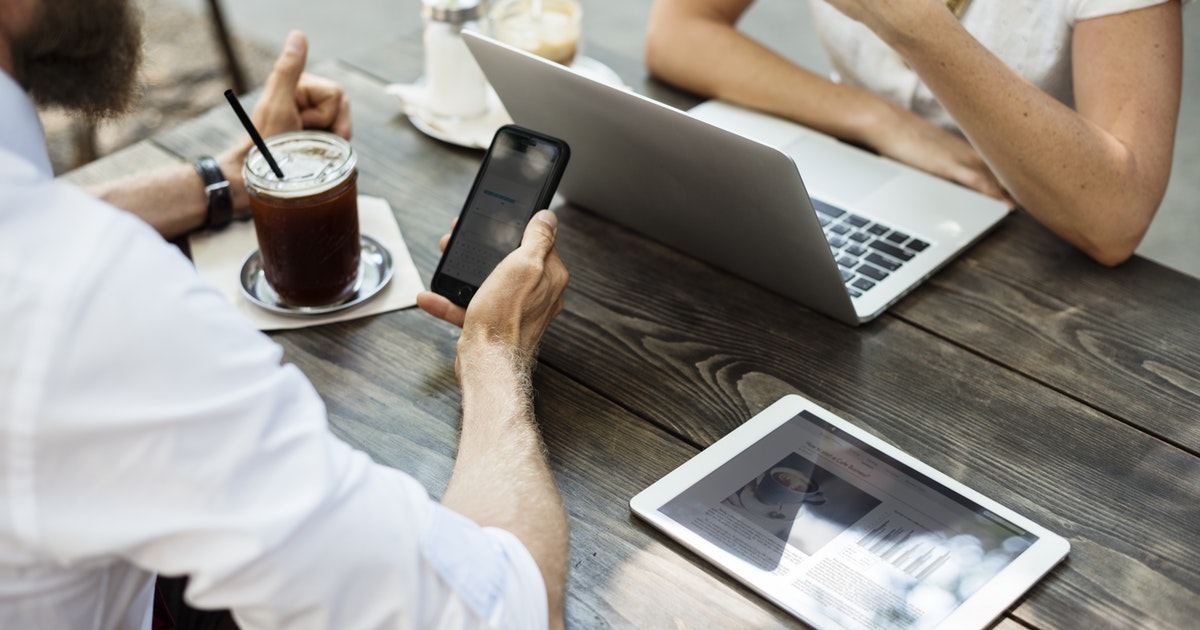 Businesses nowadays are constantly in find of upscaling the marketing of their products. According to the 2017 State of Inbound Report, the number 1 most common marketing challenge businesses face today is Generating Traffic and Leads. This maybe because there are a lot of options of platforms for marketers like you to publish your content and even more ways to promote your content–it's hard for you to find where to put your focus on.
It is clear that in the coming years, as technology is rapidly changing, there would be a lot more choices for you to promote your content. Now the question is what can be the perfect platform for you to market your product?
Did you know that text messaging marketing or the SMS (short message system) marketing is pretty much gaining popularity recently? Text messaging marketing is a way of sending messages using your computer or mobile phones to your customers–be it a promo announcement, raffle draws, etc.
Zerix Text, a Business Messaging Solution company makes it possible for businesses to facilitate faster decision-making by efficient transfer of important information via text or SMS. Here are the top three features (but there are a lot more) that will definitely make your life easier:
2 way messaging system
You can send and receive SMS messages via PC to phone or any device that supports SMS. You can send different message types with prioritization group and batches.
Text Blast
This feature will help you send broadcast messages that will inform your customers of your upcoming promo, alerts, and important announcements.
Use of only one number
It is possible for you and your business to have one centralized number for sending and receiving messages.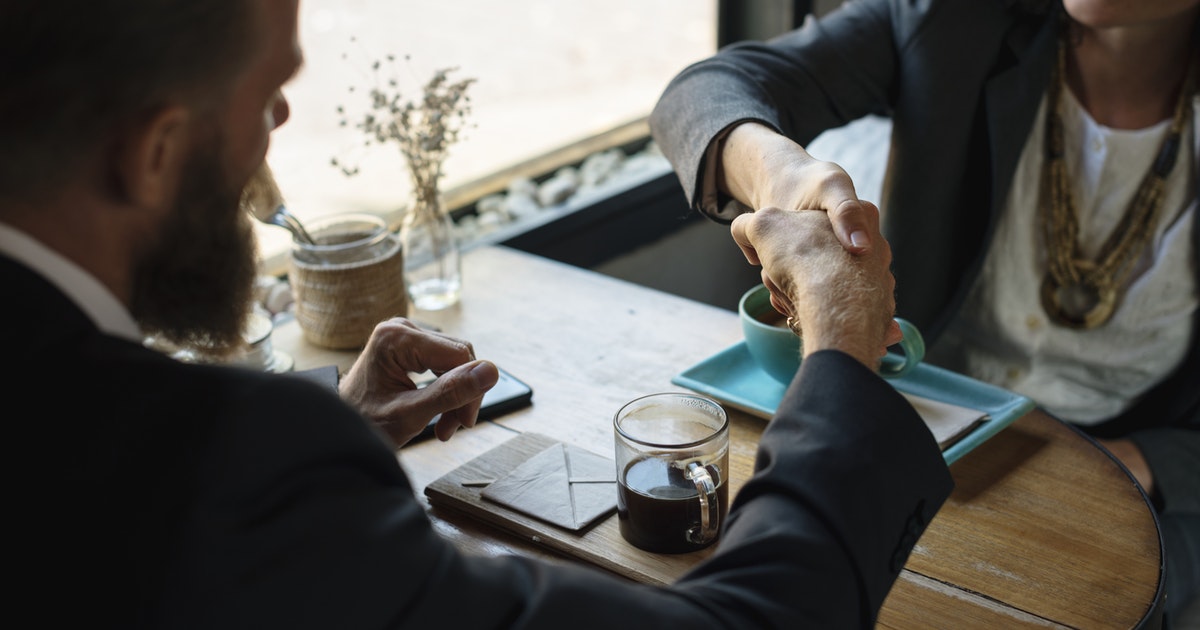 Zerix Text can provide you a FREE DEMO for you to see how the software works. And if you want to join Canon, 3M, LG, Pascual, EEI Corporation, AIESEC, Enchanted Kingdom, Jose Rizal University, Honda, Sky Cable, and a lot more. We have 3 packages that you can choose from perfect for your business needs.
Zerix Text is committed in bringing you only the best by providing you and willingly helping you in customization of features, easy integration with other systems, and customer & technical support.
Visit www.zerixtext.com for more information and send email through [email protected] to get the seamless way of business communication system between your company and your customers.