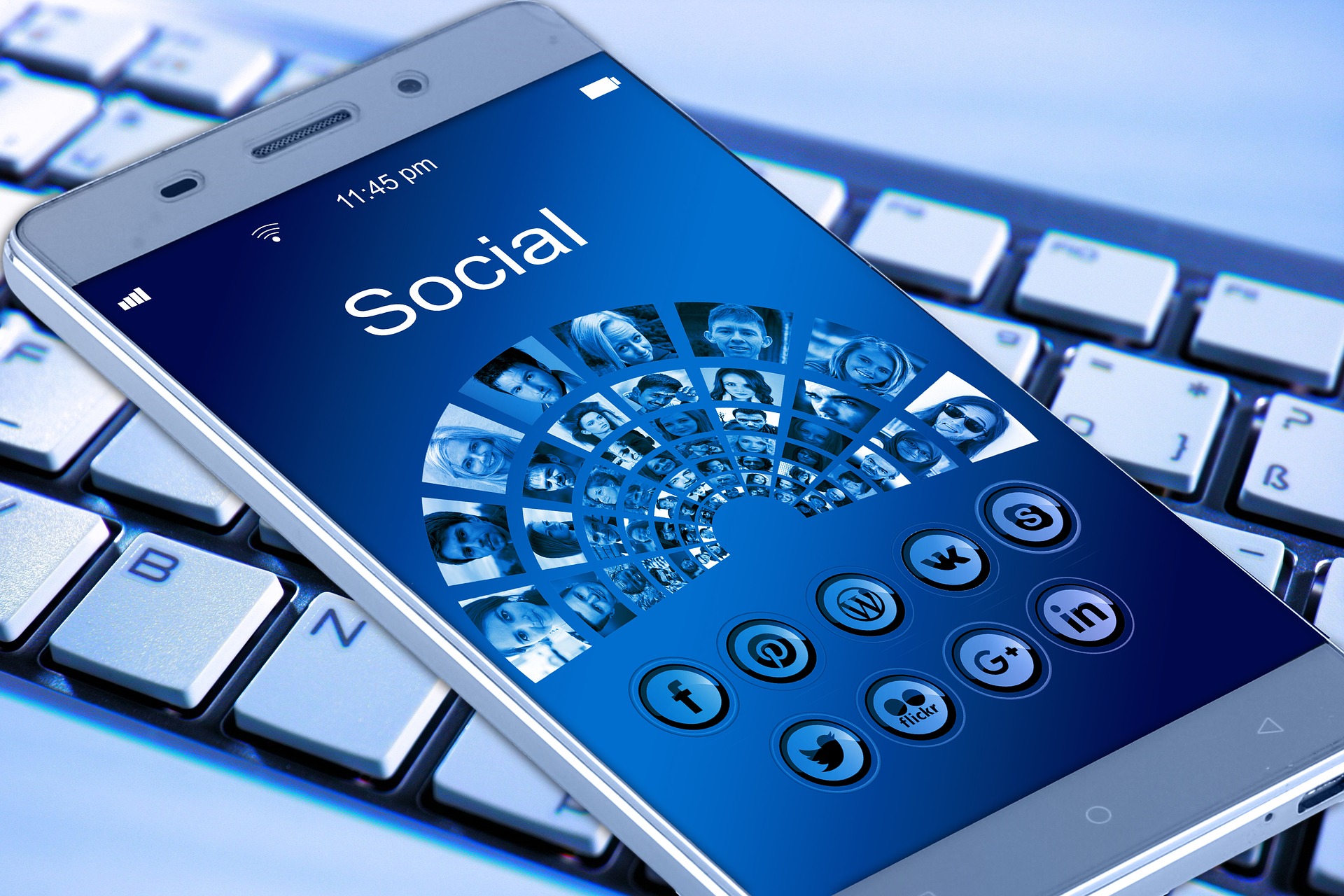 Growing your brand's customer base is one of the metrics needed in measuring the effectiveness and relevance of your social media marketing strategies. However, it is not enough to just aim for quantity when it comes to the number of followers and in the size of your CRM database. What is important is also to have consistent engagement with your base. This, of course, results to achieving strong loyalty from them. New companies can use SMS-based marketing to build presence, growth, engagement and eventually loyalty.
In this generation where every client or even a potential customer expects to reach any brand in just one touch via mobile phone, it is a great idea to send out SMS blasts which are actually reminders and encouragement for today's customers that they can reach you with ease. Being accessible to your followers will give you that extra boost which will make them choose you over your competitors. It does not matter whether your service platform is via email, direct calling or via your app. Accessibility equals convenience for your target market. And if they can easily communicate with you, your presence will be solidified. Aim for not just having a sizable number of followers but followers who constantly believe that they can rely on you to respond accordingly to their needs.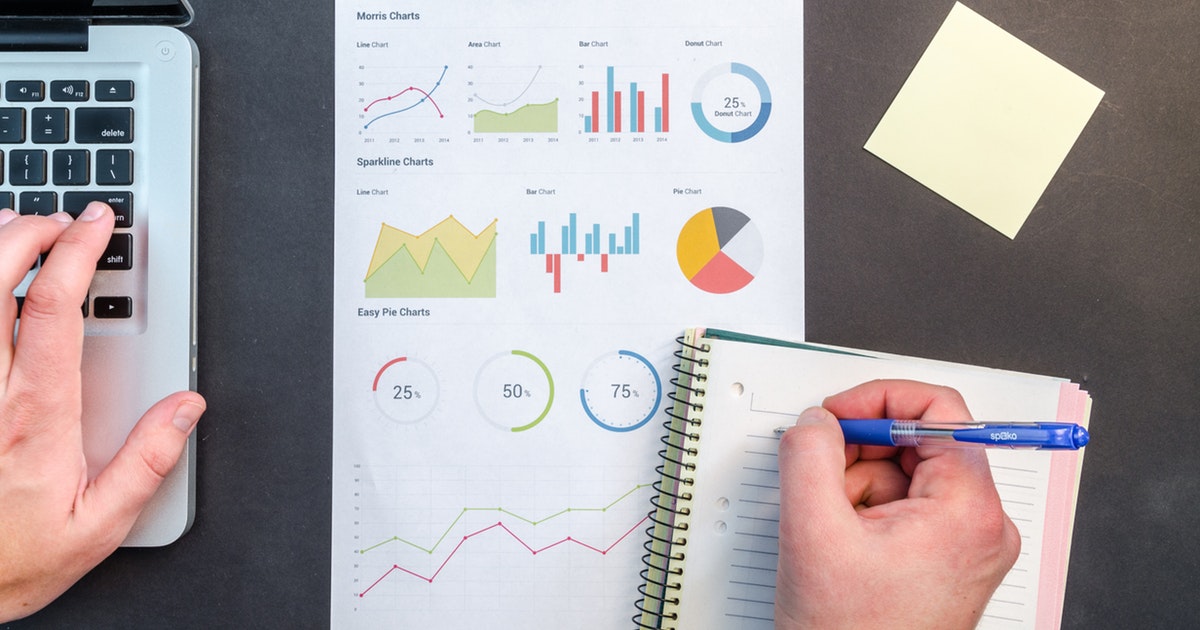 Another way to use SMS-based marketing is to conduct surveys and to gather relevant customer feedback. One golden rule which marketing experts abide by is that yesterday's data and feedback is tomorrow's golden ticket. This is often used to check if a recently launched product or a promotional scheme worked so that a brand can see if their initiatives were able to garner positive or negative results. Be creative in formulating questions if you plan to use text-based marketing in conducting your survey. Customers nowadays have short-attention spans and if they get bored within reading the first line, they are unlikely to do any sort of action. Quizzes are often preferred rather than basic questions because the latter will just result to answers which customers may believe you want to see. Make the quiz fun and interesting and provide prices for the customers who actively participates so that becomes a great incentive for your customers and followers to stay active and yes, engaged with your brand. 
Always remember that SMS based marketing can become the two keys in maintaining and building useful or relevant engagement; to be accessible and to create a platform for efficient survey-taking or even forum scenarios where your company can directly gather data and build loyalty.
-RS-