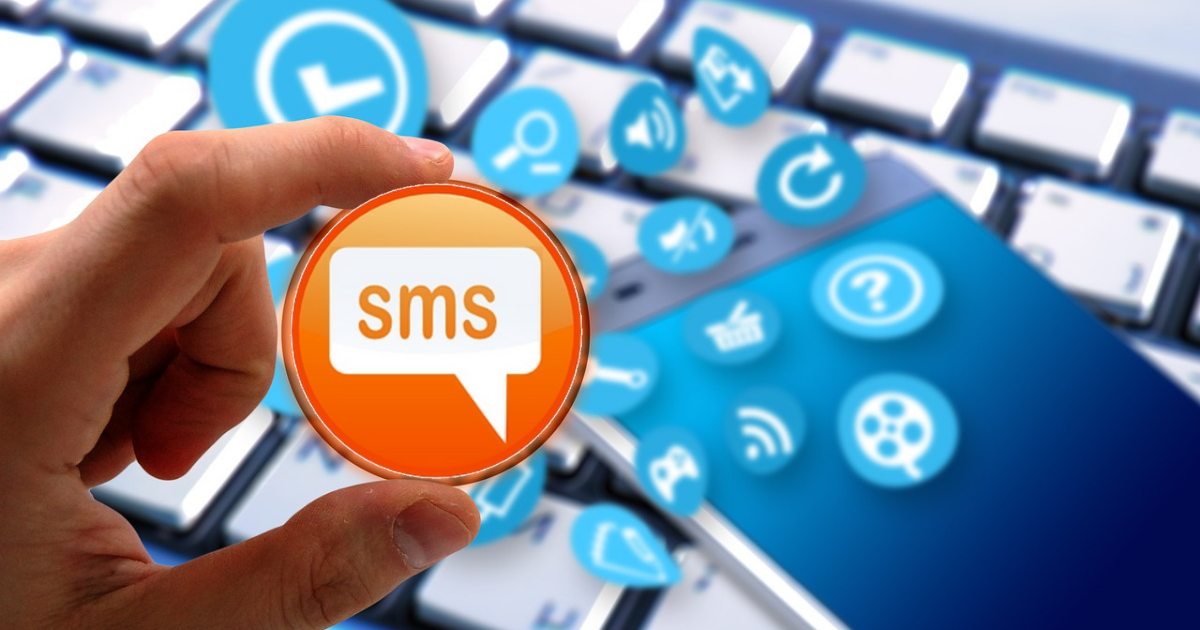 Businesses often need data and feedback from their clients. SMS has become a popular method to engage with one's desired audience. After all, a mobile phone is an indispensable gadget that most people use. SMS also gets much more engagement than other channels. Text receives very high open and response rates, much higher than other tools like email. This makes it an ideal way to gather insights quickly from any group of people you want.
If you want to learn more about your customers so that you can help improve your services, then SMS polling should be a part of your strategy. Here are some key benefits of using SMS polls.
1. Get fast customer feedback
Surveys and polls allow you to gain vital information about your audience. By using SMS, you can get the data you need from your clients, quickly. 88% of text messages are read and response rates are faster. This means that your poll or survey questions will more likely be answered quickly than through other channels. You get instant results.
2. Easy to use
Using SMS text services makes polling a piece of cake. SMS platforms like ZERIX Text are user-friendly and easy to navigate. It allows you the ability to schedule the messages and create batches so you don't need to always worry about them. The ease also applies to the survey recipients. They only need to answer with the given keywords options. SMS offers a direct option to surveys.
3. Reach a wide and diverse audience
The ubiquity of cell phones enables any business the power to reach a large and diverse set of people. If you need a wide range of data, SMS polls can provide you with the reach that other means could not.
4. Cost-effective pricing
Texting is generally a cheap tool. This applies to SMS polling, which is a more affordable option compared to other types of survey and polling methods. Due to the high response rates of texts, you get a bang for your buck. The ability to reach a large number of people without breaking the bank is a unique trait of SMS polls.
If you want to gather data and feedback directly from your customers, consider working with ZERIX Text. ZERIX Text gives a flexible and stress-free experience to clients. SMS is a vital part of communication so your business needs a partner who will simplify the process for you. ZERIX has become a critical part of many companies' business communications. A text can go a long way, and SMS communication is a simple yet powerful way to reach your desired audience.
-NH-