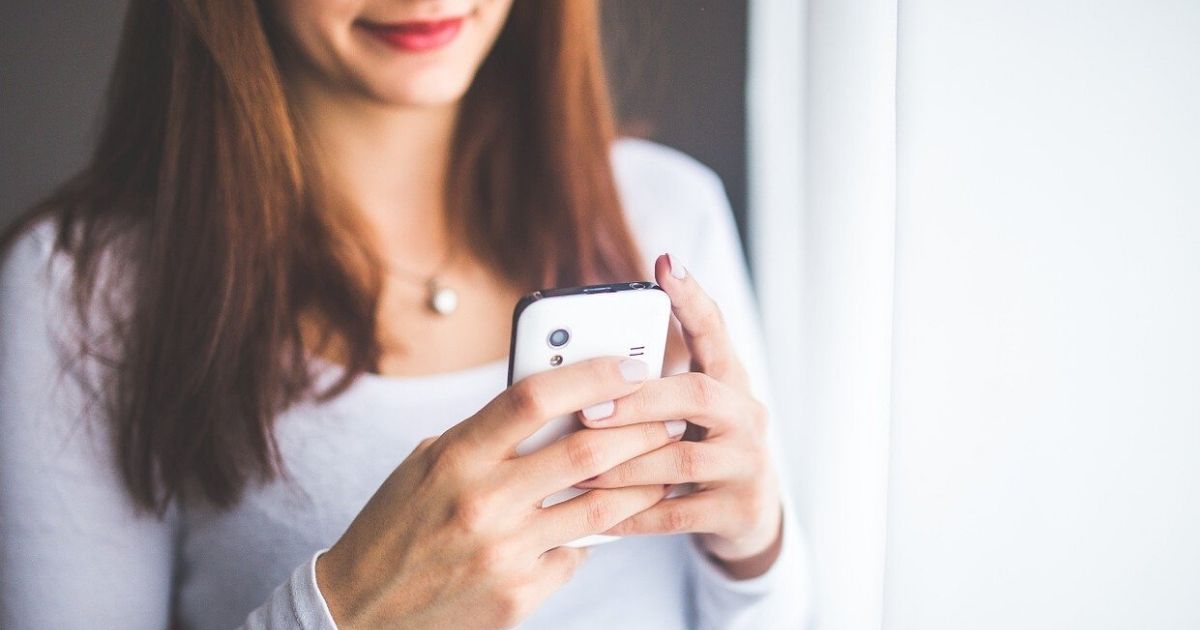 Businesses can use SMS text messaging in a host of ways. From customer care to marketing, the sky is the limit. One of the most useful ways a company can use text is through polling. This is one of the fastest ways to get feedback from any audience. If you need your customers' input on any matter, SMS text polls are an effective way to get it done.
Other means like emails are largely ignored while SMS has an 88% open rate. There's a higher likelihood that your consumer base will open and read a text message than with other methods. Response rates also tend to be faster, which is great news for those needing speedy feedback. Whether you want to ask a multiple choice question or something more open-ended, SMS text polling is a quick and easy way to collect data.
Here are the different ways a business can use SMS text polls:
1. Presentations and conferences
Some businesses use text polling at events and conferences. Keynote speakers often incorporate questions in their presentations and ask the audience to respond via text. This can help make the event more engaging and interactive. It's also a good way to gain more contacts and numbers for future marketing purposes.
2. Customer feedback
Text polling is a fast way to learn about customers. Retailers and other service brands can make use of text polling in a variety of ways. Whether they want to learn about the consumers' preferences, how they feel about customer experience, or what they think of their range of products, retailers can use text polls to get this feedback. They can, in turn, use this data to help improve their services.
3. Voting
If a business is running a contest in an event or hosting a talent show that needs votes instantly, text polling is a surefire way to get the feedback they need. Most texting software allows users to set a start and end time to ensure that they will only receive the most current votes. Incorporating text polling is a creative way to engage any audience.
These are just a few of the many examples one can use SMS text polls. If you're interested in using SMS for polling or for other functions, look no further than ZerixText. Zerix has a 2 way messaging system that allows you to send and receive SMS messages from your PC or company server. Zerix has a user-friendly interface that allows you full control over your database and gives you easy data collection.
-NH-