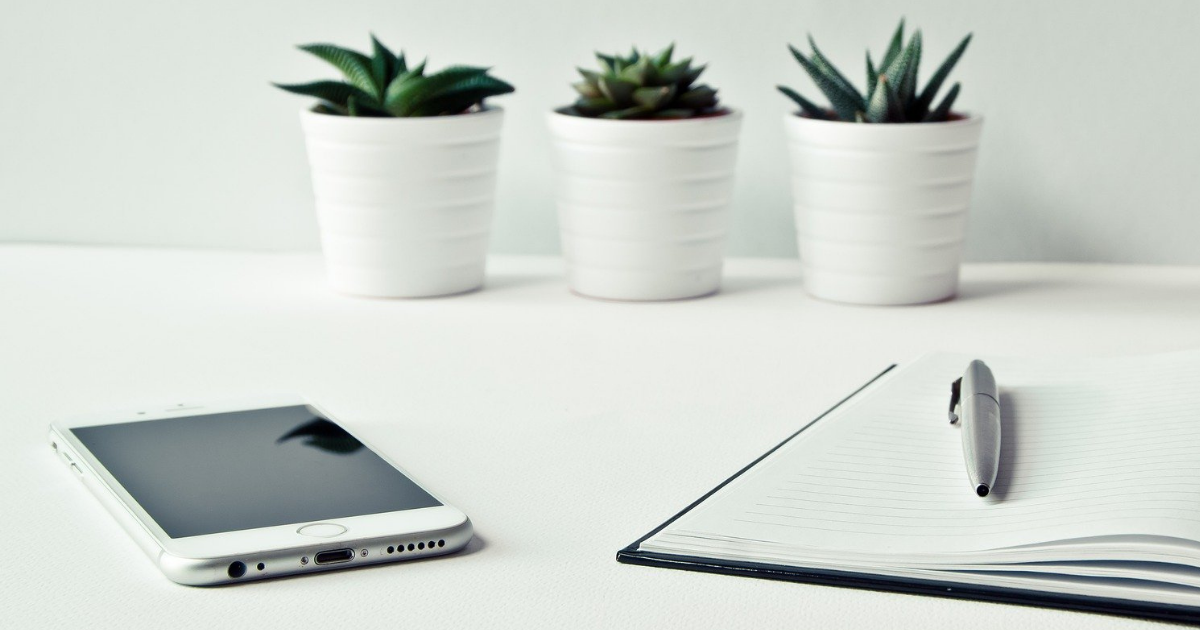 Data collection is a vital part in the COVID-19 vaccination program, which includes the registration stage. Collecting data helps to improve processes. Data is vital in understanding the impact of the vaccines across the country.
Having access to the right data is useful for knowing which areas to prioritize. It can help improve supply flow. This is crucial as the country is still having problems with supply shortages, especially in places outside of Metro Manila. Being smart about the data can help prevent costly mistakes in the future.
Collecting the right data can reveal insights like:
Which regions have supply issues
If the most at risk demographics are getting the jabs at the ideal pace
Problems people have registering
Potential side-effects
Learning all of these things is crucial in improving the vaccination program. This helps not just those running these programs, but also everyone receiving the vaccines. It can help to speed up processes, reduce mistakes, and make things easier for everyone. Data and insights can help improve messaging to those who have not yet registered.
The data doesn't have to be complex. Simple data coming from those getting the doses show crucial information. People who register to get the vaccines are required to fill in forms that detail personal data.
Some personal data that should be gathered include:
Home address
Contact number/s
Age
Profession
Comorbidities or other health concerns
These are simple but vital pieces of data that can be answered by anyone. It can be done through a paper registration form or through other means.
Digital tools like ZERIX Text has a feature that allows clients to create easy to fill out forms with custom text fields. Any user can simply enter their answers in the input fields for easy data collection. Collecting data doesn't have to be taxing.
-NH-